Most people know that you only call 911 (or whatever your local emergency services number is) in the case of major emergencies. Based on that, I always imagined that 911 dispatchers only got really serious calls. But according to some real-life 911 dispatchers, that is not the case at all. They get all sorts of crazy calls, some from people with unusual medical emergencies, and others from people who apparently didn't learn the same lesson that the rest of us did: that emergency services are only for, you know, actual emergencies. We've gathered some questionable stories from around the web about people calling 911 for reasons ranging from odd to hilarious to ridiculous. Read on to find out some of the most unusual 911 calls we could find.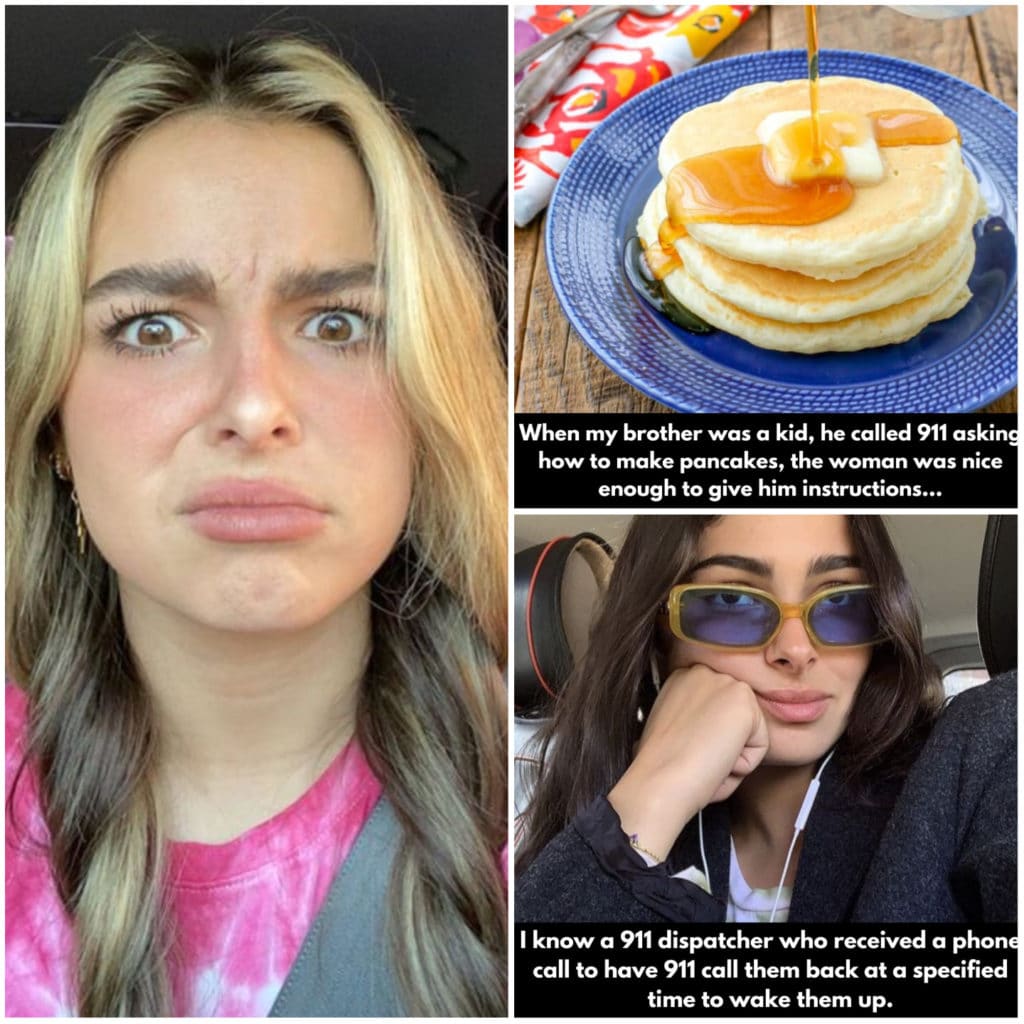 #1: Brotherly Love
Kids are taught from a young age that they can call 911 when there's an emergency. The trouble comes because sometimes little kids don't really have the judgment necessary to decide what is and isn't an actual emergency. Take, for example, this kid, who doesn't realize that "My brother won't share" is not quite as dire a situation as, say, someone having a heart attack.
I like this poster's note at the end, though. Though it's certainly not ideal to have 911 phone lines tied up by non-emergency situations, it is good to have kids aware of 911 and be willing to use it, rather than having them be so scared of using it for the wrong reasons that they never use it for the right reasons.