Every country has its own unique culture that doesn't exist anywhere else. So, it's natural that things Americans take for granted would be considered outrageous in other parts of the world. For better or worse, the United States has a reputation for being kind of weird. Many people from Europe and other countries find aspects of American culture to be funny, flabbergasting, and sometimes downright upsetting. Difference is the spice of life, but sometimes our culture is a little too different to be enjoyable. Here are some first-hand opinions about the weirdest, most unexplainable parts of American culture, as told by people around the world.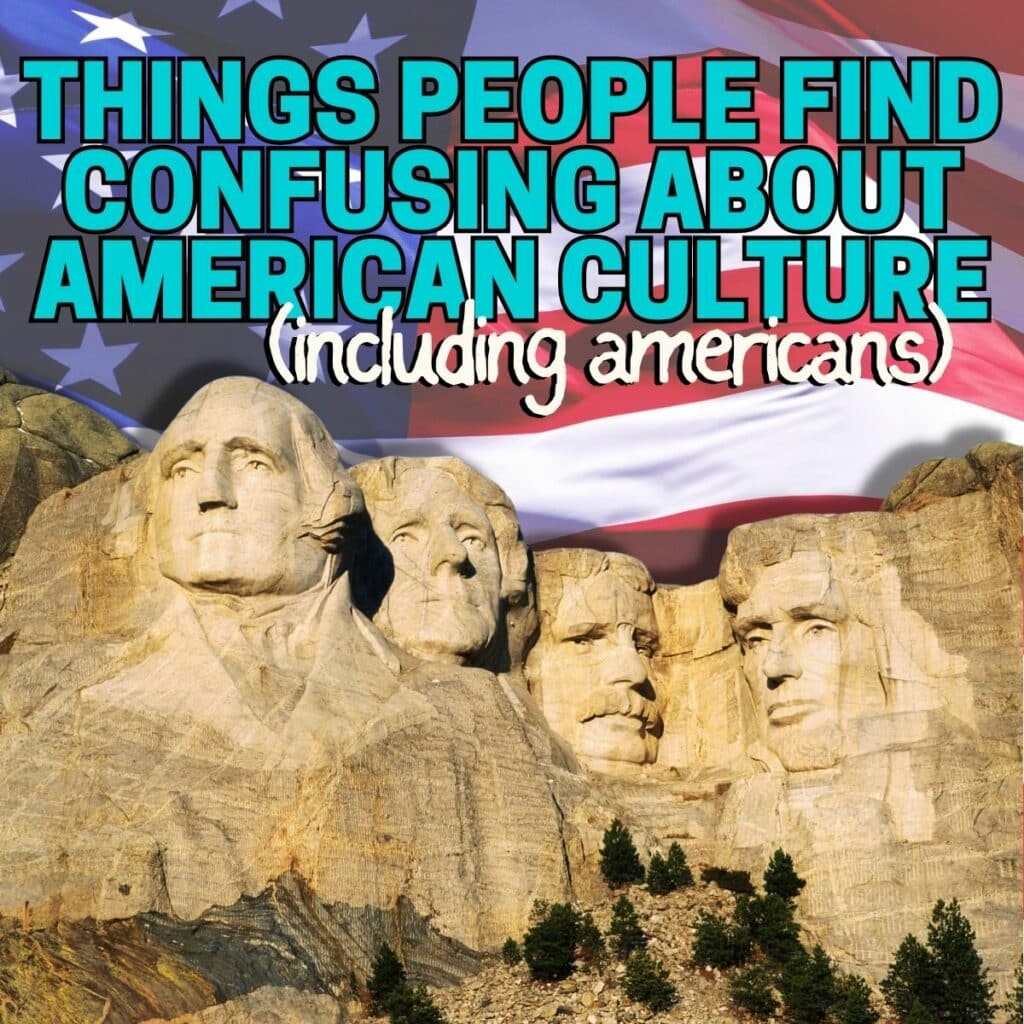 Some Casual Debt
In the US, debt is a pretty common occurrence. Whether it's student loans, credit cards, or mortgage debt, almost everyone in the States deals with it in some form or another. Even though personal debt is pretty common in other parts of the world, some people find it pretty shocking that Americans are so casual about it.
According to Bankrate, 60% of credit card debtors have carried their debt for over a year. This is not great, considering how high credit card interest rates can be. There is one common misconception about debt in the US, though. Many people think you can easily open a credit card or take out a loan in someone else's name. However, doing so is identity theft and is highly illegal.