The Tiniest of Rewards
Imagine working at the same place for years without seeing any substantial type of raise. Now imagine that place is the whole of the United States. The federal minimum wage is $7.25/hour, which is minuscule compared to how much things cost these days. While individual states and private companies pay more as a baseline, it's still pretty bleak out there for minimum-wage workers.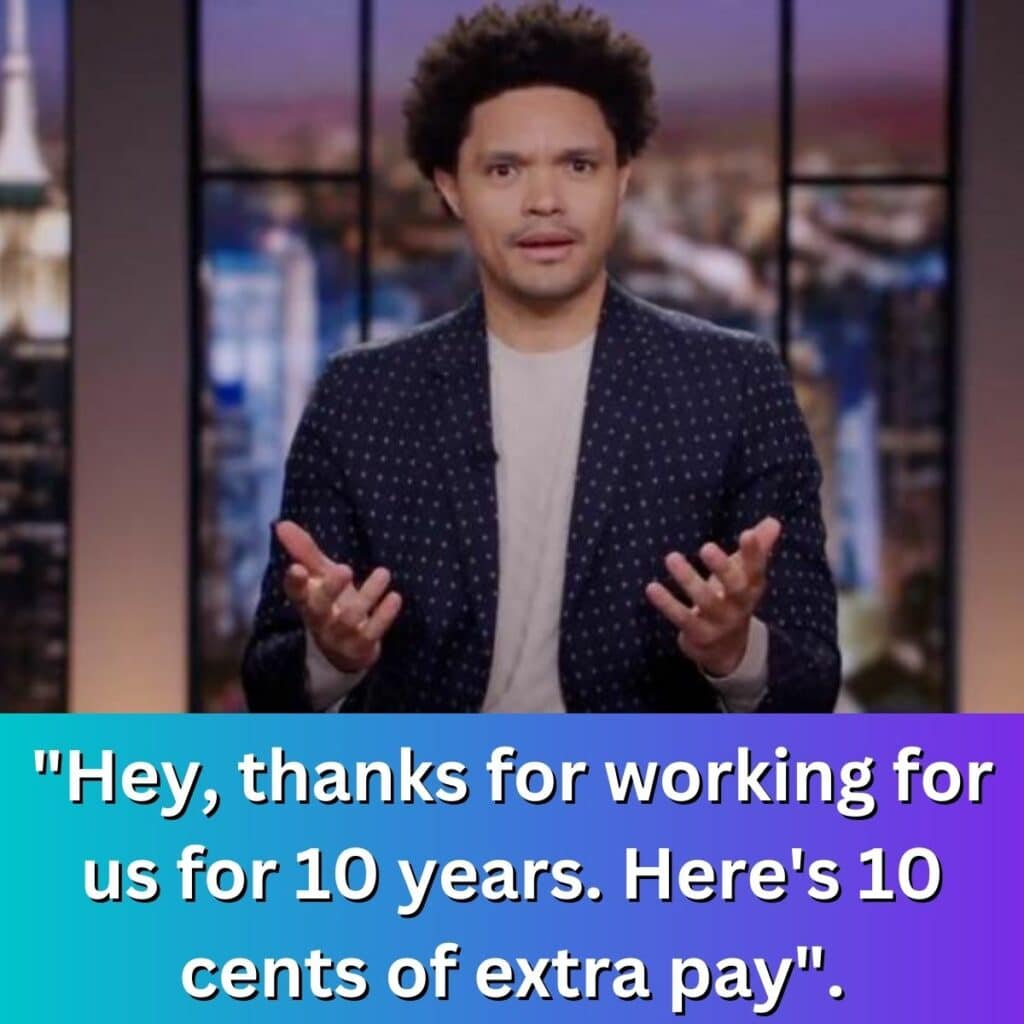 Lack of substantial pay raises and stagnant minimum wages are pretty common in the United States. According to the Pew Research Center, the US is only one of 17 countries in the entire world that requires a new law to get passed to change the minimum wage. Most other countries depend on government order or decree. Just remember that next time you get a 10-cent raise.