#34: Forever Grateful for the Employers Who Saved His Life
It seems like this Reddit user's grandpa had some pretty devoted employers! I mean, who else would be willing to shell out heaps of cash to save the life of an eight-year-old errand boy? It's a good thing they did, though, because otherwise, we wouldn't have this story to awe at today.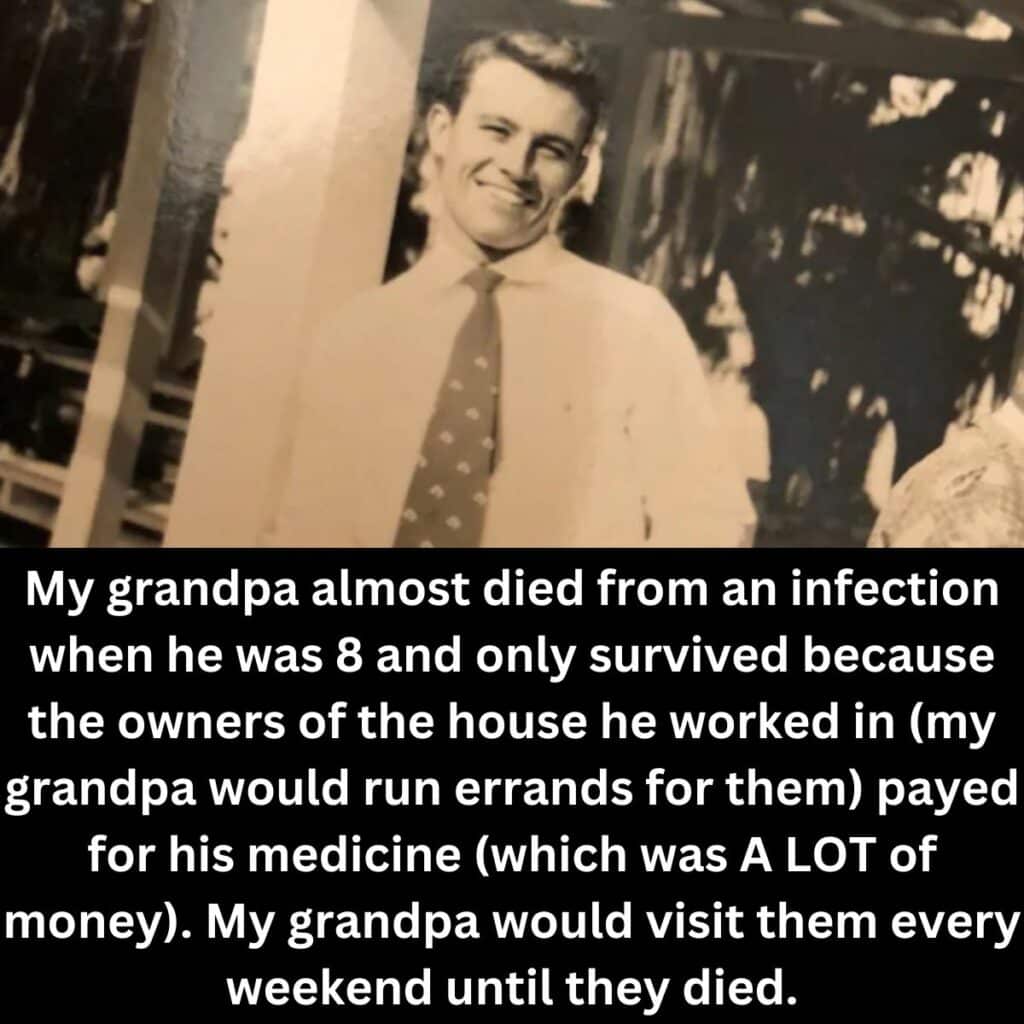 And it's heartwarming to hear that, even after all those years, Grandpa continued to visit them every weekend until their passing. It's almost like they became his second family! Who knows, maybe they even got a kick out of having their very own personal errand boy. One thing's for sure, though – if you're ever in need of a life-saving operation, you better hope you've got some generous employers!