#46: A Real-Life Samurai
The story of the author's great-grandfather is one of adventure, bravery, and adaptation. As a samurai in Japan, he belonged to a class of highly skilled warriors who were deeply embedded in the country's feudal system. However, as Japan began to modernize in the late 19th century, the role of the samurai became increasingly obsolete.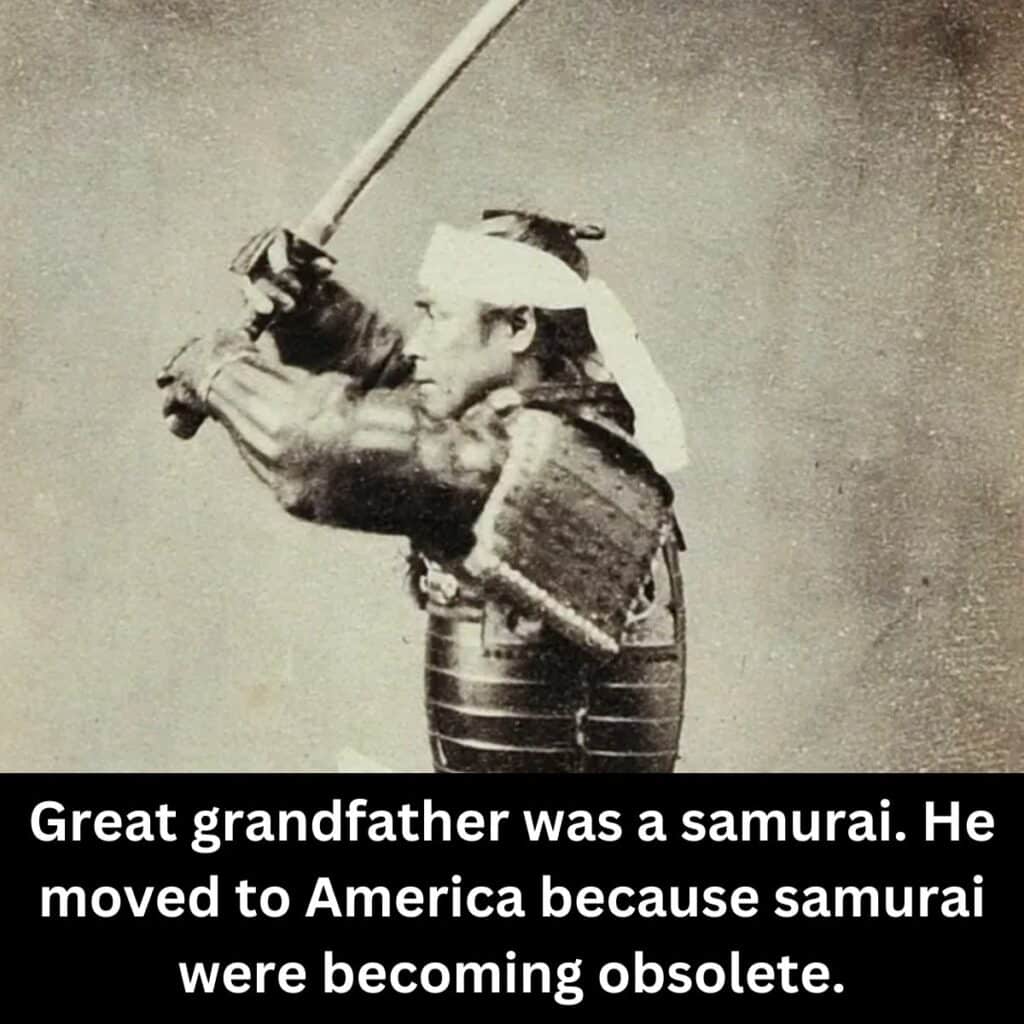 In search of new opportunities and a chance to build a better life for himself, the author's great-grandfather made the bold decision to move to America. This was a daring move that required him to leave behind everything he knew and start anew in a foreign land. But he embraced the challenge with courage and determination, and his story is proof of the kind of resilience and ability to adapt to changing circumstances that people once possessed.