#19: Family from a Hidden Village Saved People During WWII
This incredible story is a shining example of bravery and selflessness in the face of unimaginable danger. During one of the darkest periods in human history, this person's maternal grandfather and his group risked everything to protect the lives of those in need. Their heroic actions are a testament to the human spirit and our ability to rise above hate and intolerance.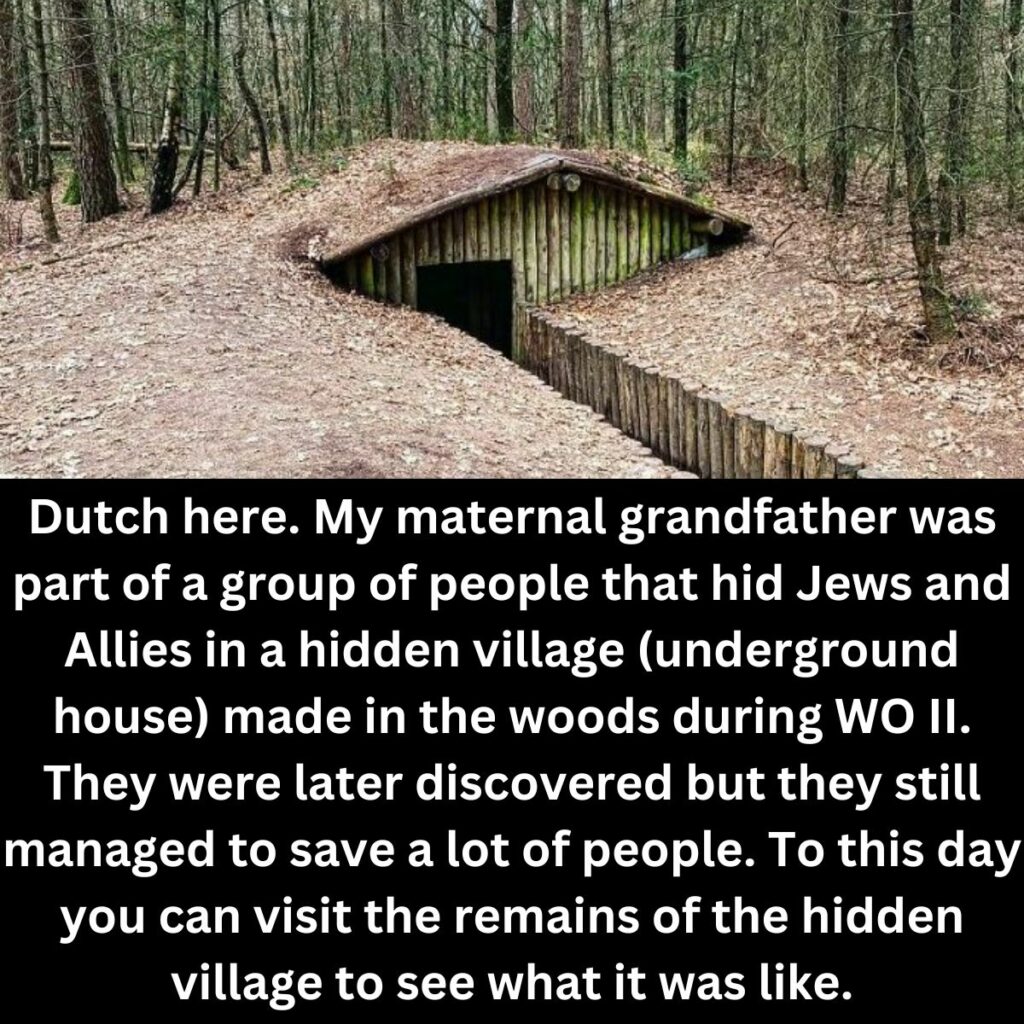 Although they were eventually discovered, their legacy lives on as a beacon of hope and inspiration for generations to come. The remains of the hidden village offer a poignant reminder of the sacrifices made by those who fought for freedom and justice during World War II. This story is a reminder that even in the darkest of times, there are always heroes willing to stand up for what is right.