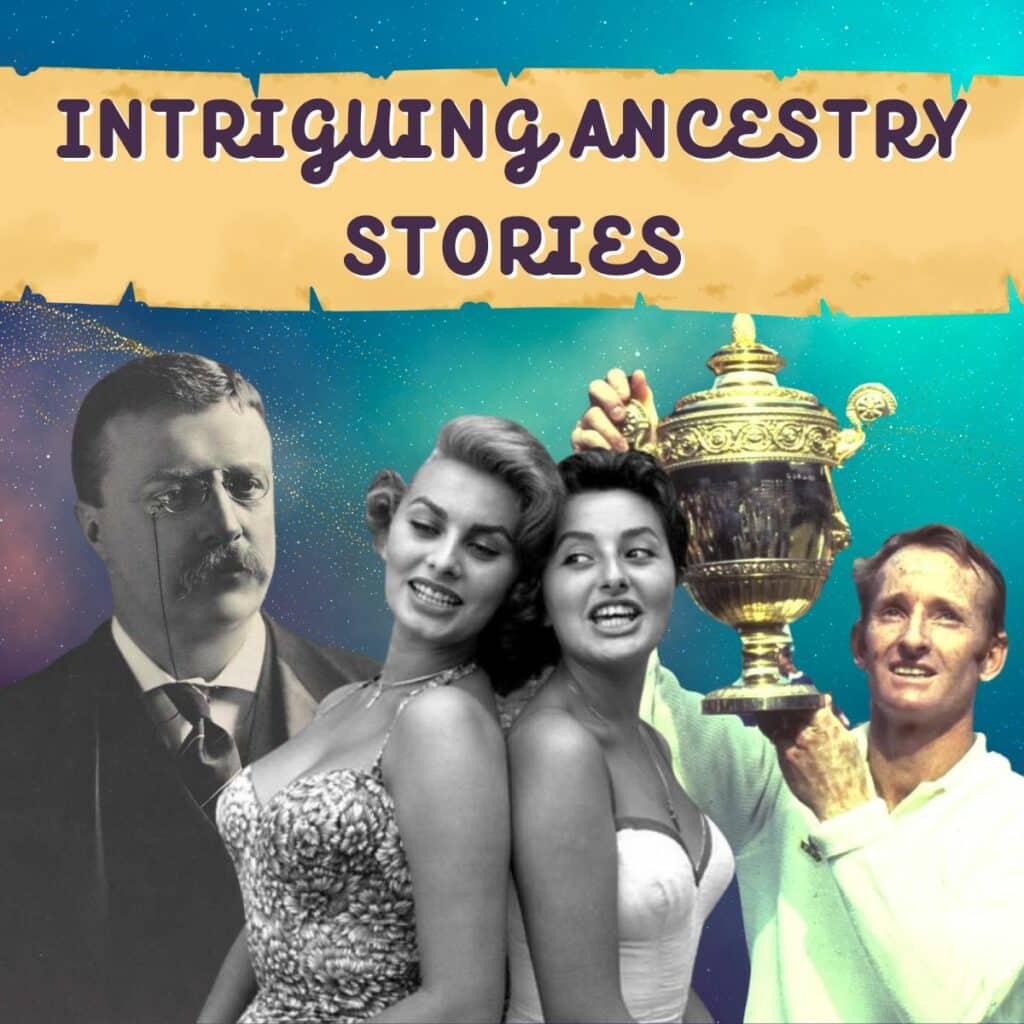 Looking into your family history can be a bit like opening up a box of chocolates – you never quite know what you're going to get. But for these Reddit users, delving into their ancestors' pasts has led to some seriously entertaining stories. From pirates to war heroes to shoe-sharing couples, their family trees are full of surprises. So sit back, relax, and get ready to learn about some of the most interesting and comical stories that people have shared about their ancestors' histories. Get ready to laugh, gasp, and maybe even shed a tear (of joy or confusion, we won't judge) as we explore the wacky and wonderful world of family history.
#1: Followed Her Lover Across the Globe
This captivating story is a testament to the power of love and determination. Despite the social and economic divides that separated them, the peasant girl and the wealthy man defied all odds to be together. The sacrifice of the peasant girl and her family to save up enough money to follow her heart to America is a true act of bravery and love.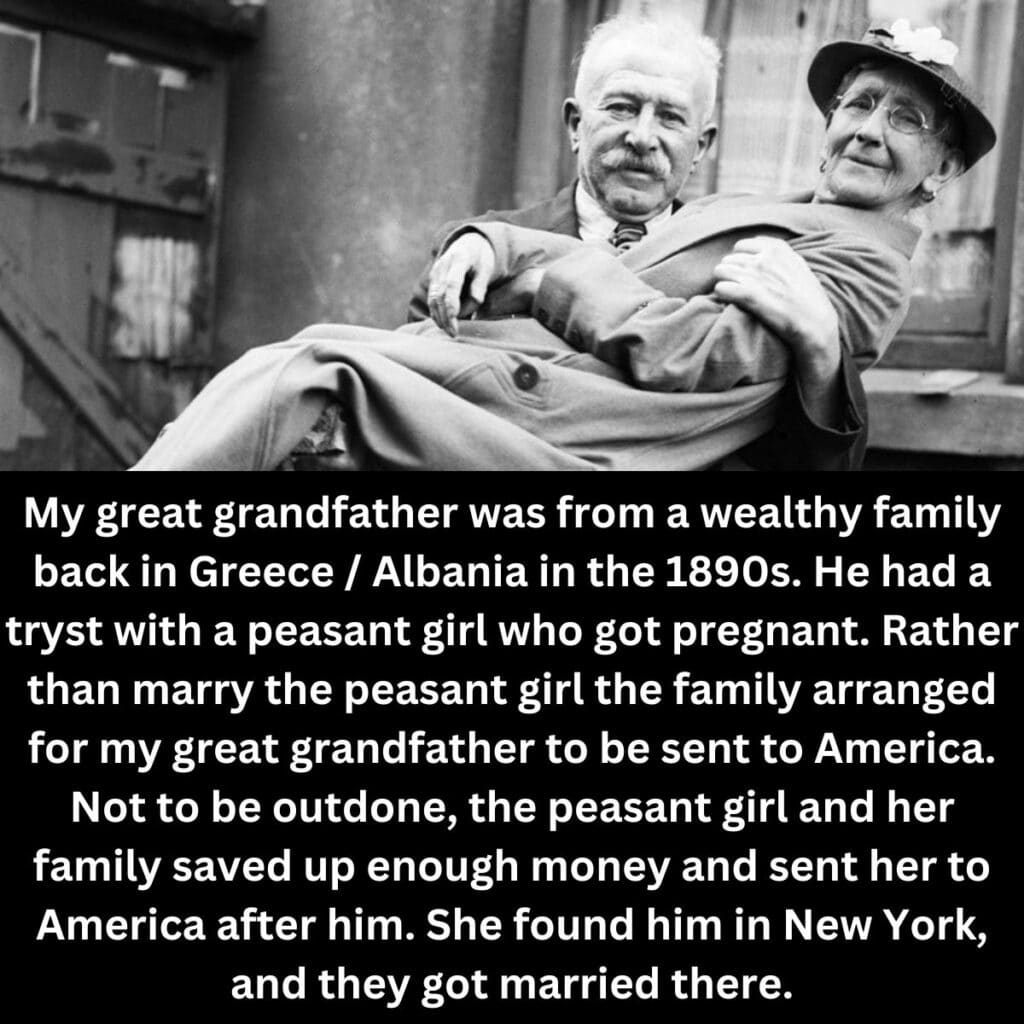 It's a classic story of a forbidden romance – one that you don't really hear these days! It's safe to say that true romance is pretty much lost in our modern age. It's also an insight into the cultural and social norms of the time, where status and wealth were more important than individual desires. This story teaches us that no matter what circumstances we find ourselves in, we should always follow our hearts and never give up on love.