#77: A Very Merry Christmas
We know what happens to good kids at Christmas – they are rewarded for their good behavior and receive presents. But what happens to the naughty kids? Well, this is one option. They even sent this photo out as a Christmas card – to let other kids see and beware, and to spread this idea among other parents out there.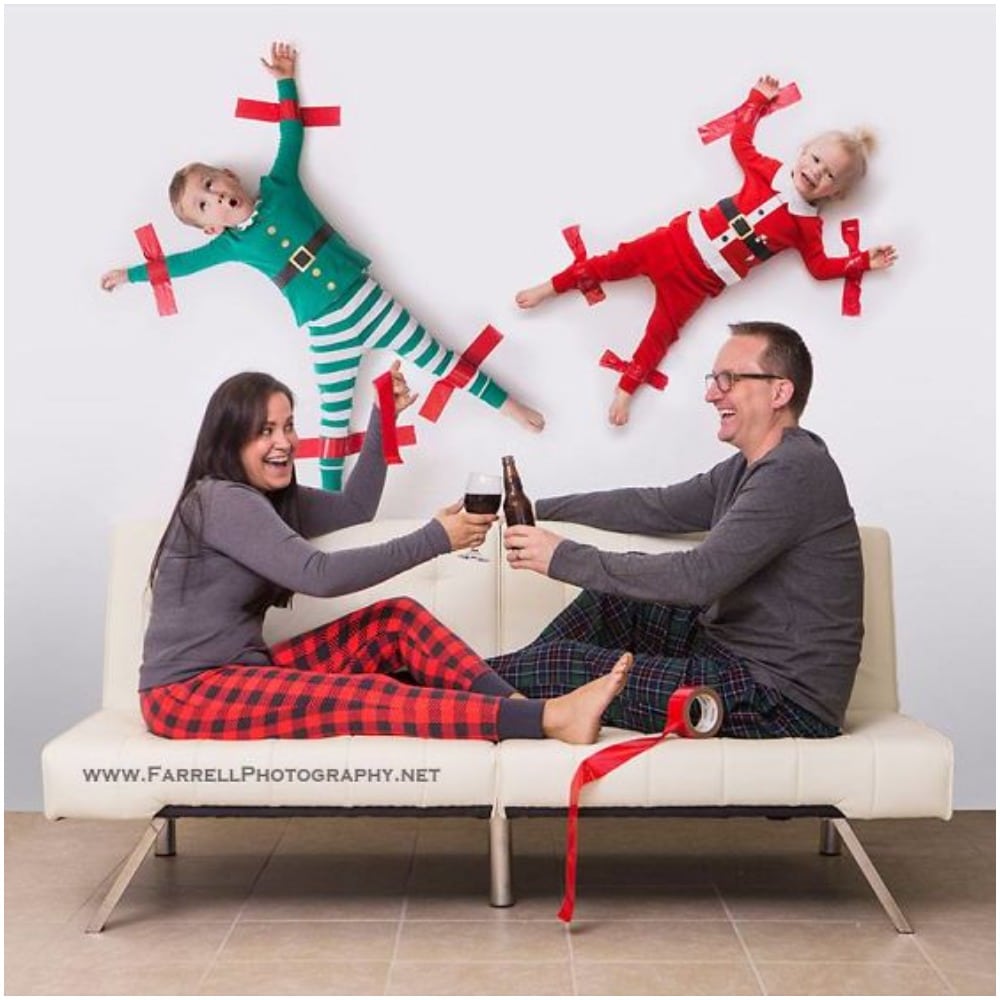 Or perhaps this is their version of Elf on the Shelf? The kids are dressed as elves, after all, so it makes sense. It's not exactly a shelf, but people have different versions for the Elf on the Shelf tradition, and you'd be amazed at the creativity of some people! The holidays really bring out the best of us, huh?