#15: RuPaul's Drag Race
Taking a family photo on Christmas isn't a tradition unique to the Power family, but they've made this tradition unique. Every year, the Power family takes a silly Christmas photo with a different theme. They don't get tired of taking the photos and coming up with new ideas, and we don't get tired of looking at the photos!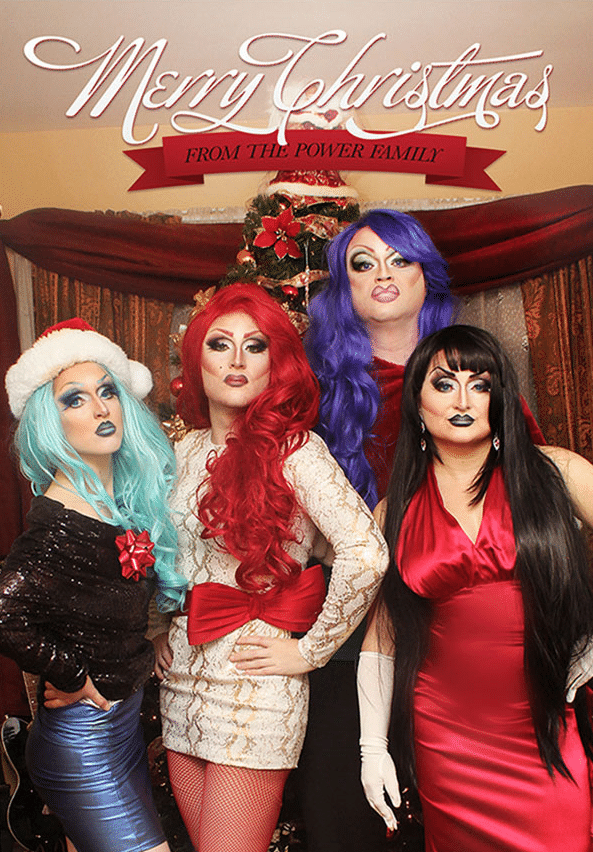 In this photo, they chose RuPaul's Drag Race as a theme for the photo. We can't imagine how many hours they spent perfecting the clothes and makeup for the photo, since they all look spectacular, but we can tell you it was definitely worth it! Their makeup is so good, we honestly can tell who's the mother and who's the son!