#43: Blinded by the Light
I have to admit, I have read this fact about six times and I'm still not sure that I understand the science behind it. Why would people need to invent a blue LED in order to invent a white LED? Is a white LED made of blue LEDs? Do you combine blue with other colors in order to make white? I am not qualified to wrap my head around this.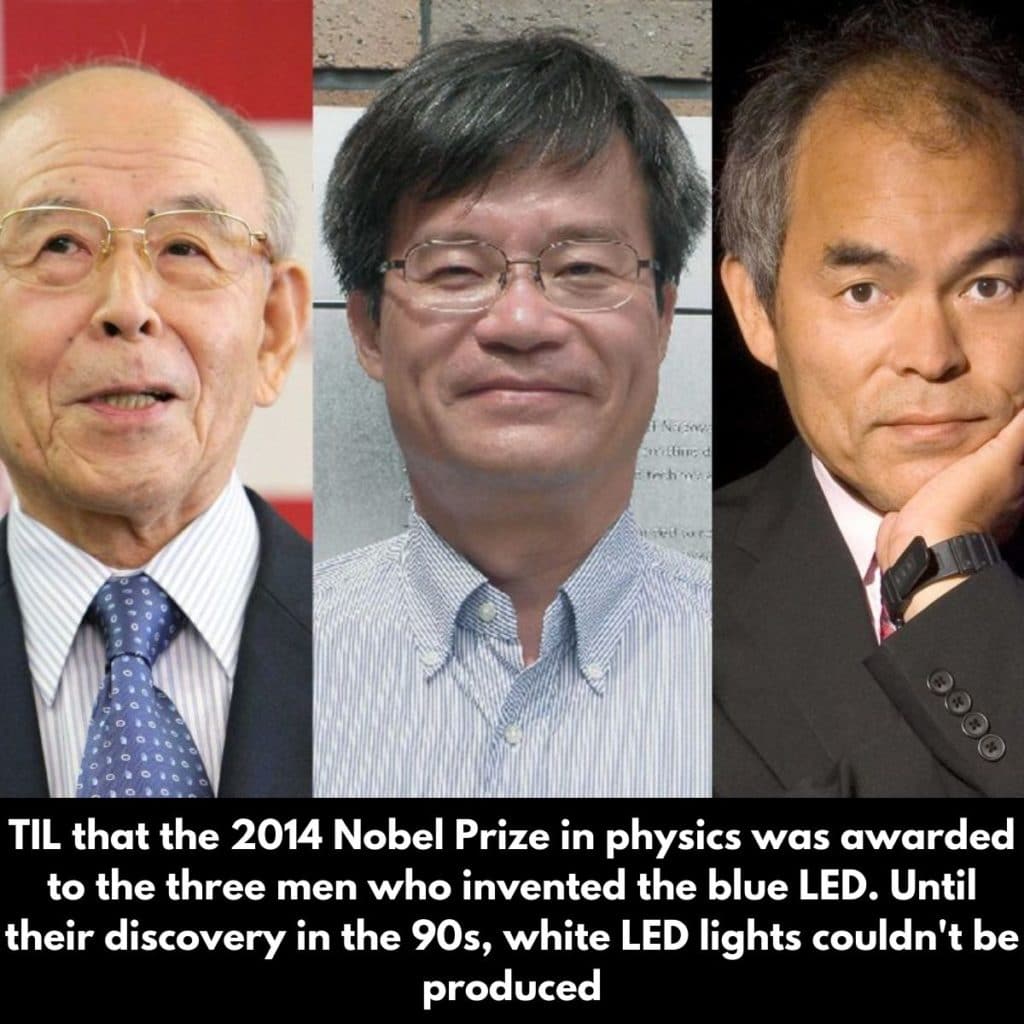 Of course, I'm glad about this discovery, as there are a lot of instances where it's very useful to have a blue or very pure white LED. But I'm one of those people who prefers my lights to be a gentle golden color most of the time. Even if I'm buying LED bulbs, I pick the ones that have a gentle golden tint, rather than being blinding white. So this LED invention probably hasn't benefited me as much as it could have.