#41: Unexpected Side Effects
A disclaimer- personally, I don't drink coffee, both for religious reasons and because if I touch even a drop of caffeine, I will be awake for the next eleven days. So I can't personally comment on this writer's claim that drinking coffee will make you poop.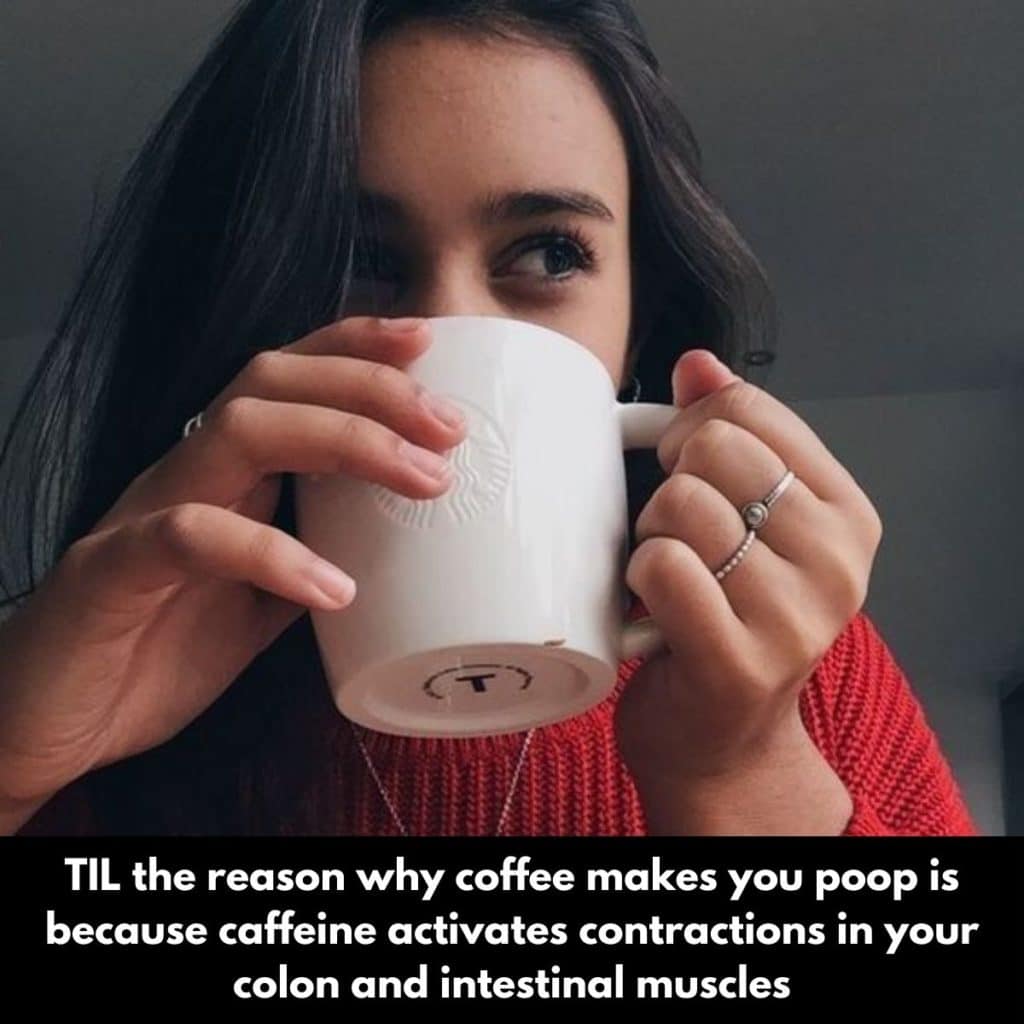 But if it is true, and you are affected, here is a very scientific explanation of exactly why coffee makes you poop: apparently it makes your colon contract. I suppose that could be useful if you are constipated, but it could be very much a disadvantage if, for instance, you are on a long car ride through the desert and the next gas station is in 40 miles.