#45: Dangerous Beavers
I hope that if there is anything that people have learned from history, it's that importing nonnative species to an area nearly always ends in disaster. No matter what positive impact the imported animals were supposed to have, there is always some unforeseen downside that people just forgot to plan for, and a few decades later everyone is scrambling to deal with this new invasive species.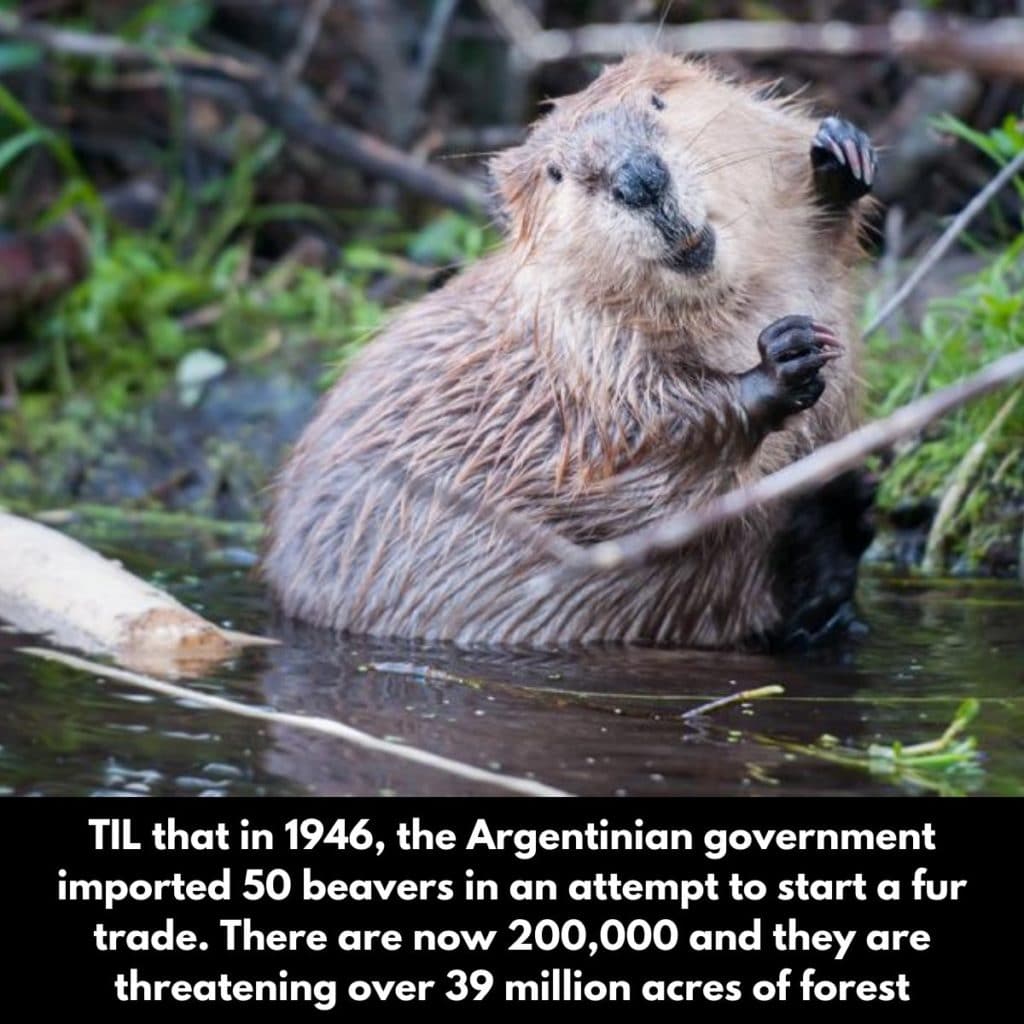 Because sometimes the species takes to a new place a little bit too well, and then they breed like crazy and mess up the delicate ecosystem and, in this case, wreck all the trees. So, if you have ever thought about moving beavers into your backyard, I hope you'll reconsider. Learn from Argentina.