#18: The Truth About Bananas
Here's another one to really mess with your head! Always thought bananas grew on trees? Makes sense. We talk about banana trees all the time, right? Isn't this just a universally known thing? Wrong. Banana trees are not actually trees and instead are considered the world's largest herb.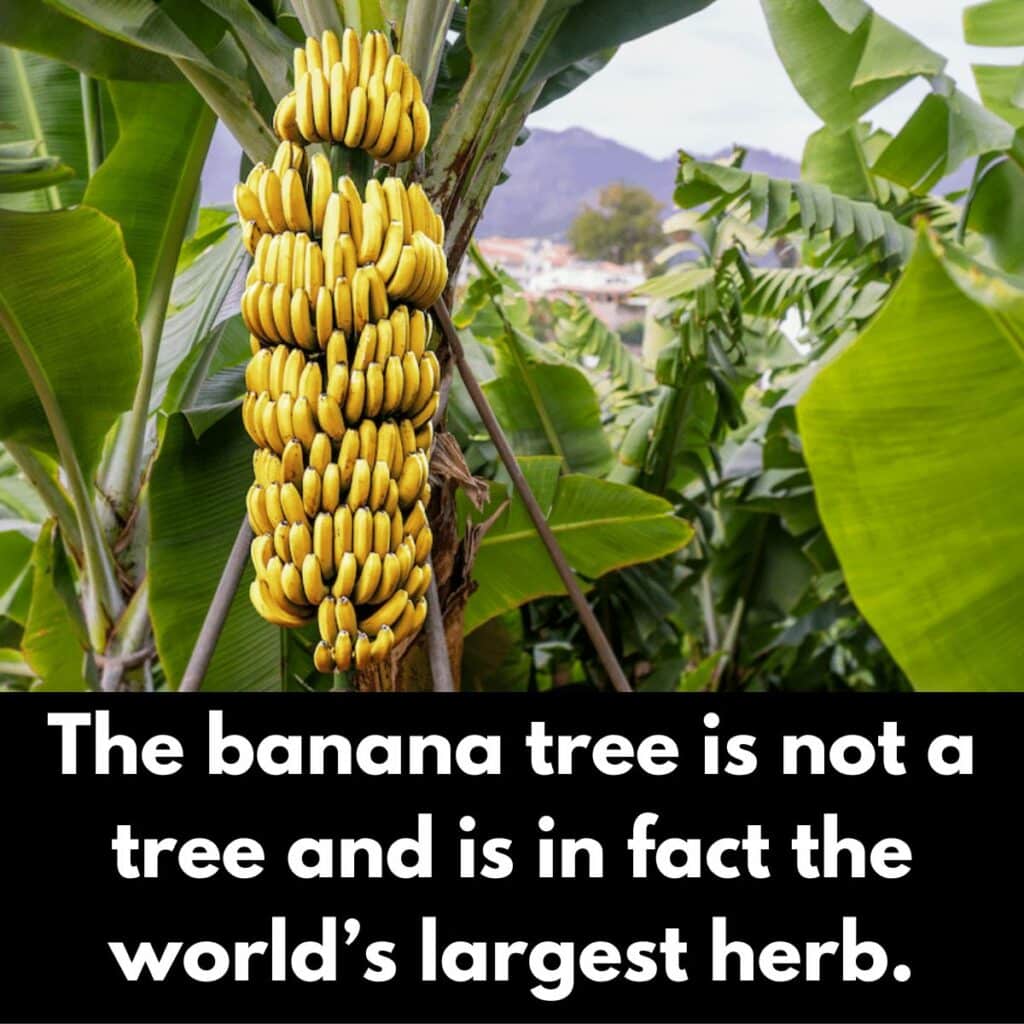 Makes you kind of feel like your whole entire life was a lie, right? No, I'm just being dramatic? Well, I'm still probably going to call banana trees banana trees, and I'm sure you are too. But next time you talk about banana trees, let's all take the time to think about the fact that they're not trees. They're the world's largest herb.