#47: Don't Call Me Barbie
Ah, Barbie. Really, what can you say about this iconic doll that so many loved during their childhood – and that so many will continue to love. Well, did you know that Barbie's full name is Barbara Millicent Roberts? To be honest, I never would've guessed that Barbie would've had such a fancy full name!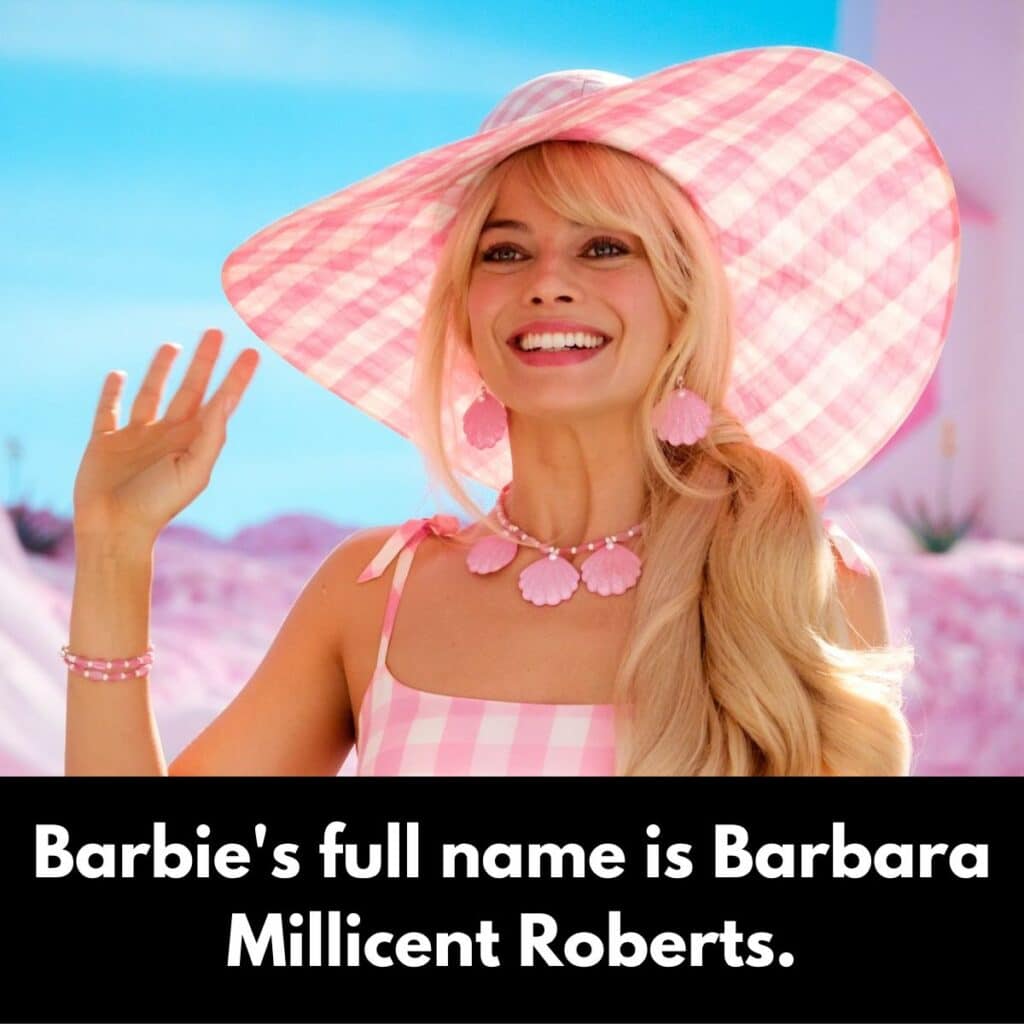 Now, Barbie was invented back in 1959, so the full name Barbara Millicent Roberts was probably as cool and hip to the creators back then. Now, the name feels a little old and a little too fancy – it's Millicent that really does it – but I love the whole idea that Barbie has had a full name that none of us knew about until now.