#51: The One Thing Every Sparkling Wine Bottle Has in Common
Sparkling wine comes in all shapes, sizes, and flavors. But the bottles do have one major thing in common. The wire cages on the wine bottles – you know, the thing you have to untwist before you pop open the bottle? – all turn 5 ½ times before they open. Every single bottle in the world turns 5 ½ times!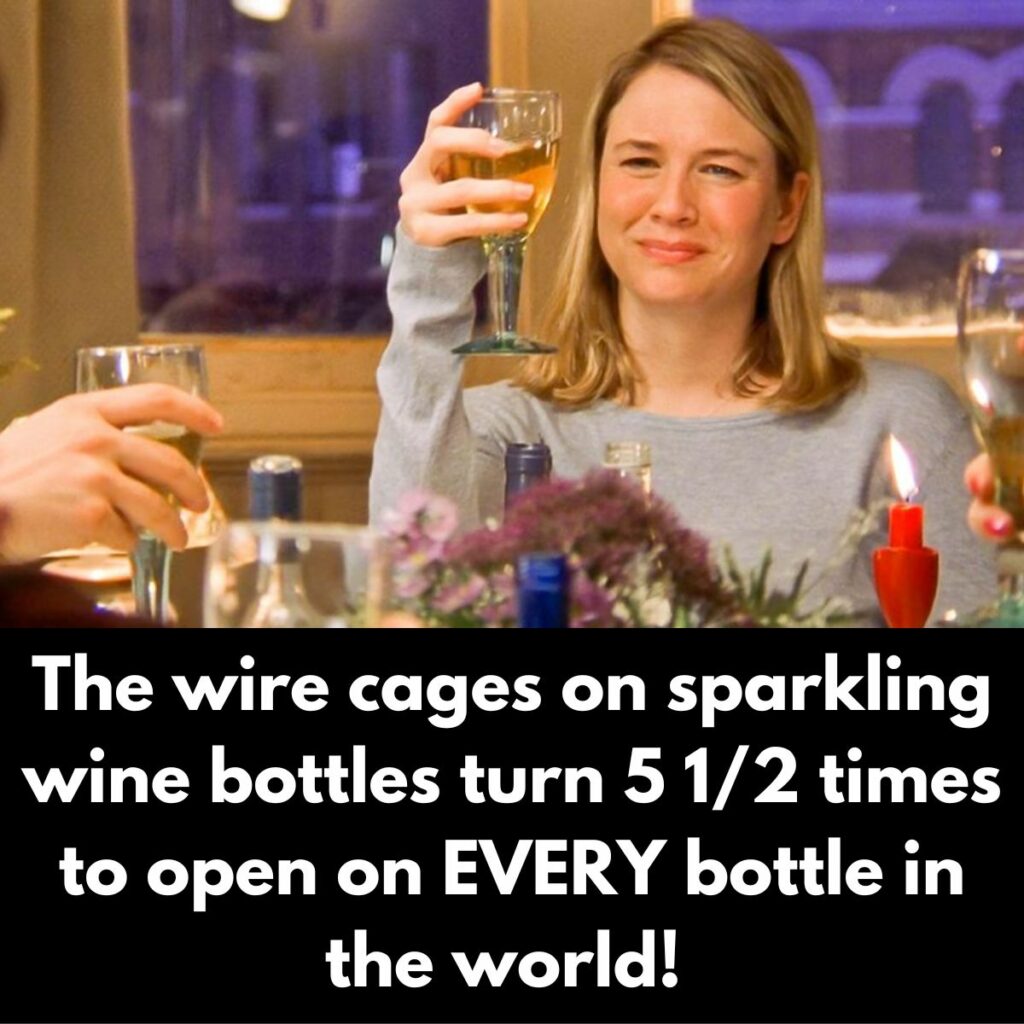 Definitely a useless fact, but interesting nonetheless. And now, every time you have sparkling wine, that little wire cage that you never gave a second glance to before has a little bit more meaning. Now, you can think on it for a bit… before you toss it aside and enjoy your drink.