#17: Pangolins and Your Dog
We've heard a lot about Pangolins during the past year, but how much do we really know about them? Pangolins, which are often confused as anteaters, look an awful lot like armadillos. However, these animals actually don't have as much in common as you would think. In fact, pangolins are actually more similar to dogs than to armadillos!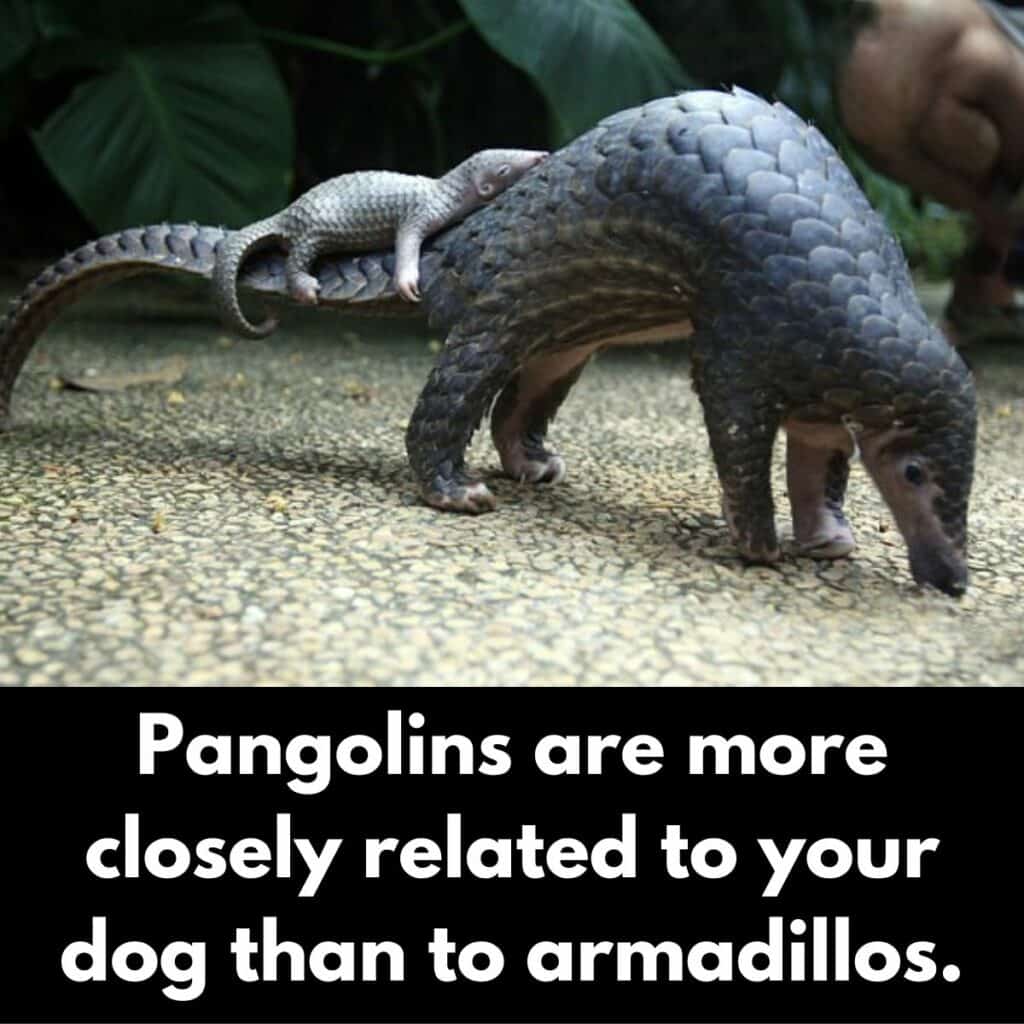 They aren't just similar to dogs – they're also quite similar to cats and bears! This is because pangolins are in the order Carnivora, which dogs, cats, and bears also belong to. So, while pangolins do look similar to anteaters and armadillos, they actually don't have much in common with those creatures!