#37: Giraffes or Humans?
In yet another interesting animal fact, giraffes have the same amount of neck bones as humans. This feels impossible. Like, I'm reading this, I'm understanding that this is the truth, but my brain is looking at pictures of giraffes on the internet and not exactly computing that humanity shares the same number of neck bones as this gorgeous and giant creature.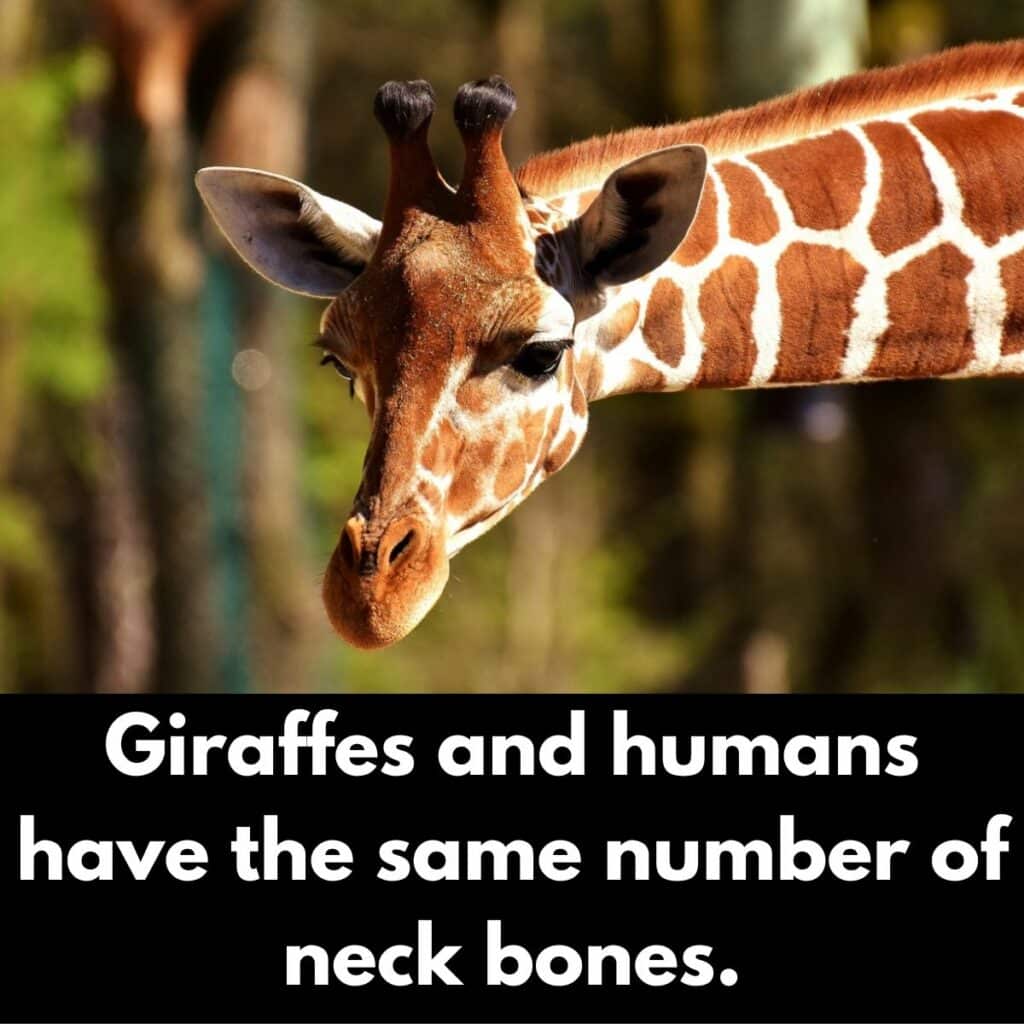 Guys, giraffes have very long necks. Their necks can reach to be about 6 feet long. That's what they're famous for! We are nothing compared to their neck! And yet somehow, we have the same number of bones. Stunning. We've no idea what to do with this information, but the more you know, right?