We constantly learn new things and evolve, and 2023 is no exception. We have come across a lot of random and interesting facts that will make for great conversation at your 2024 New Year's Eve Party! Some facts are very important and interesting to learn, but then there are useless facts that have no point but somehow make you question everything. While completely random and unquestionably useless, these are the types of facts that make one admire the universe and humanity, and everything we have achieved up until now.
#1: The Real Color of a Pitch-Black Room
Ever open your eyes in the middle of the night, in a pitch-black room, and wonder exactly what shade of black that color is? Or wonder if that color has a name? Well, maybe you haven't, but it's interesting to learn more about this color shade that is so prevalent in our everyday lives. Eigengrau is the color you'll see if you open your eyes in a pitch-black room!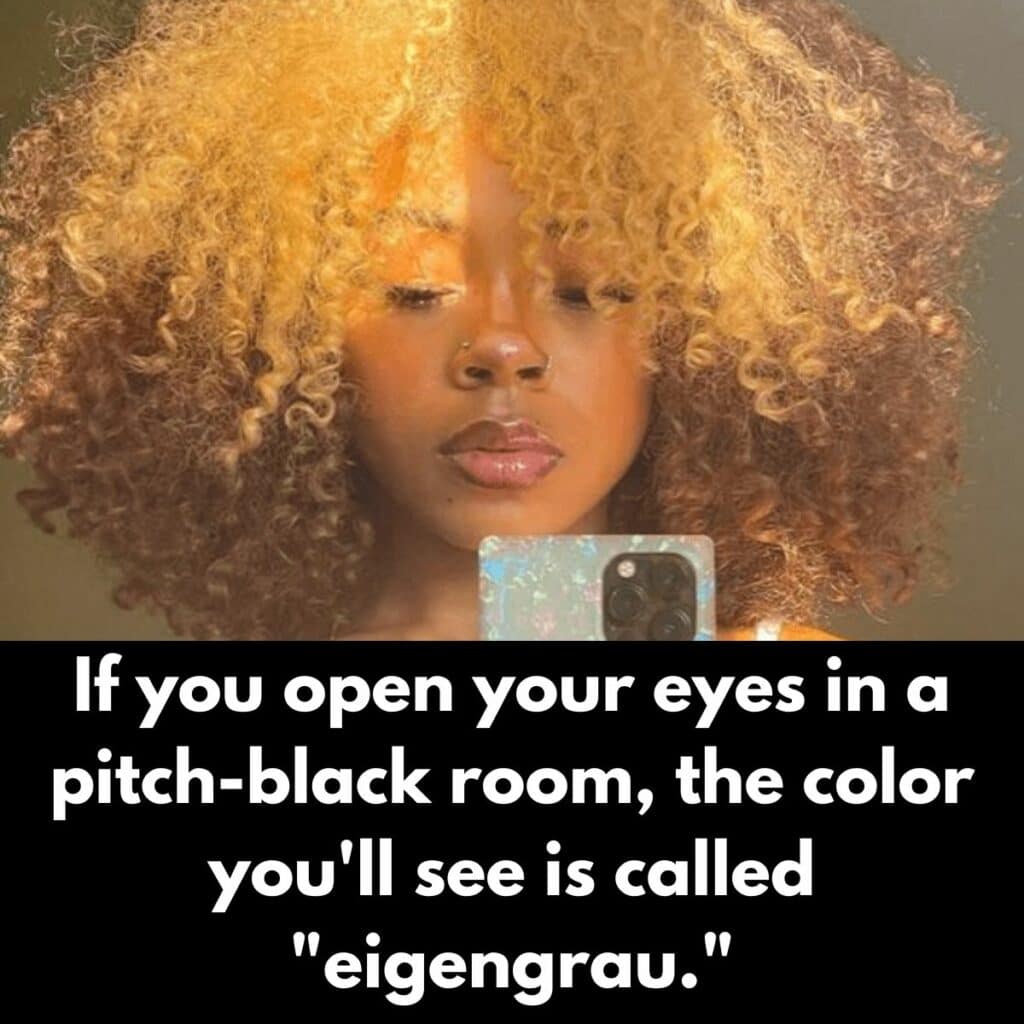 Eigengrau is often called either dark light or brain gray, which actually makes a whole lot of sense the more I think about it. This is both the color we see when we close our eyes, as well as if we open our eyes in a pitch-black room. We see this color because our eyes actually can't see true darkness! So, the next time you open your eyes in the middle of the night, you'll be able to really think on the shade of eigengrau you're seeing. Or not.