#36: Otterly Adorable
We've got another cute animal fact for you, folks! This time, it's all about otters. According to the Reddit user below, otters have a little pocket that they like to keep their favorite pebbles in. So, when they come across one shiny pebble that really catches their eye, they put it in their little pocket for safekeeping. Adorable!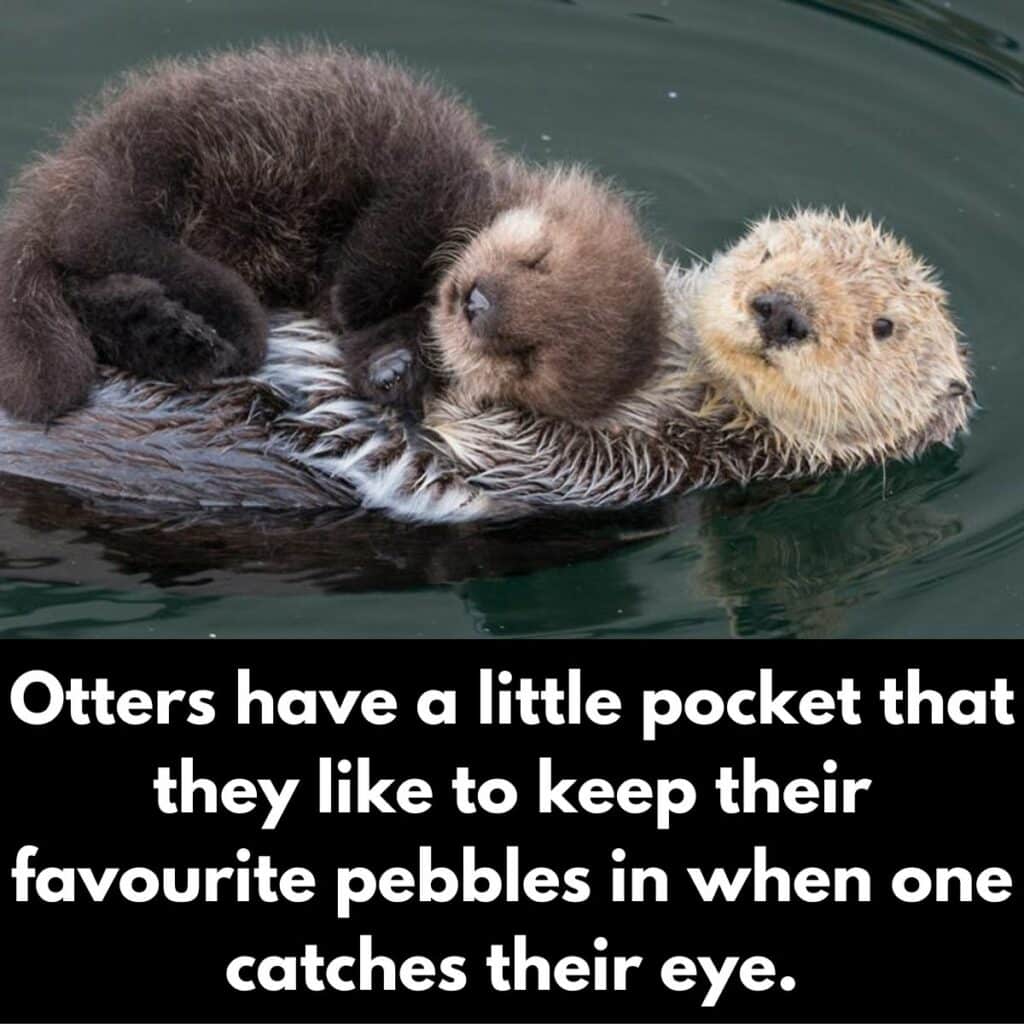 In fact, many otters actually have a favorite rock – like one rock that love above all else. So, they carry this rock or pebble in their little pocket always. This little pocket is under their armpit and is actually a fold of fur that creates a pocket and allows them to store things – such as their favorite rock – without limiting the use of their hands. It doesn't get cuter than this.