32. Pizza Hut Is a What Now?
You like pizza, I like pizza, we all like pizza–aside from the occasional oddball who doesn't. And Pizza Hut is a good (albeit expensive) choice as any if you want a nice thicker-crusted pizza.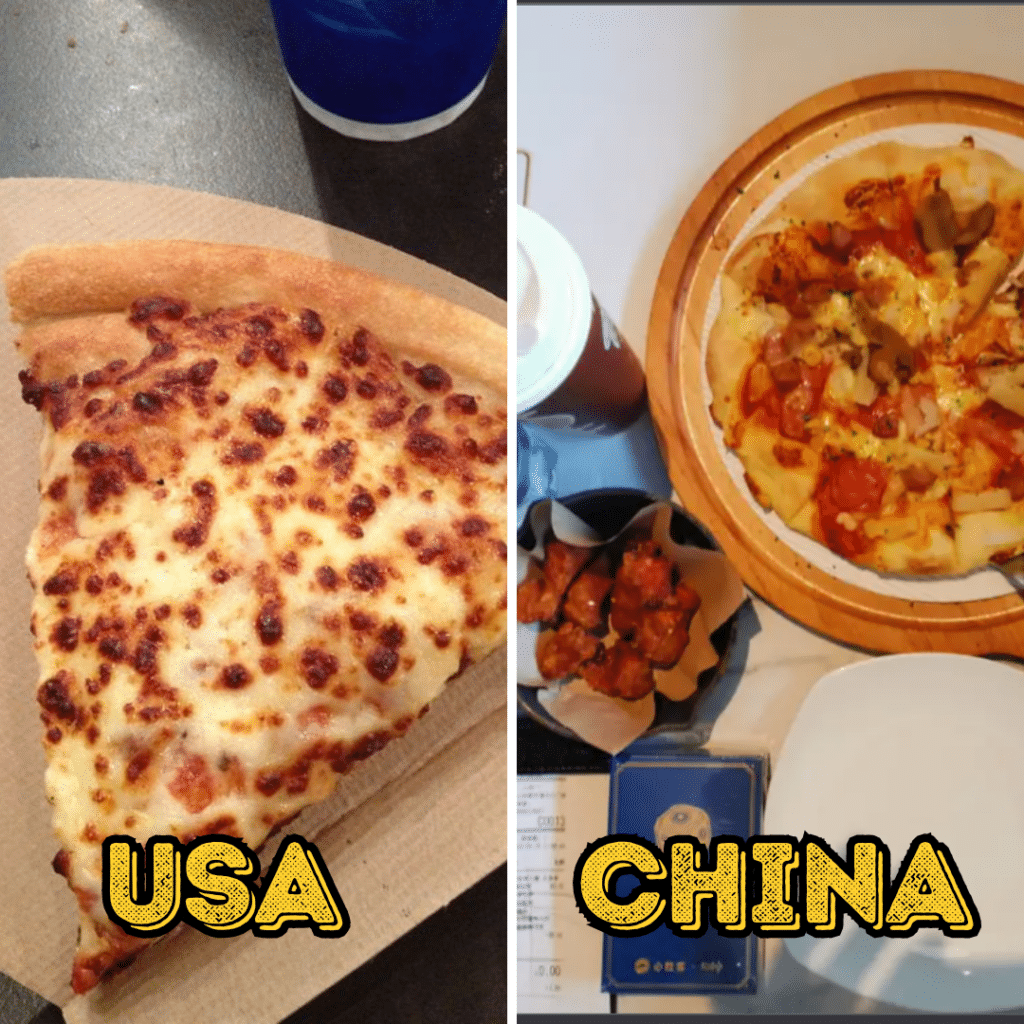 But in China, Pizza Hut went the extra step and turned into a full-service restaurant, serving their famous pizzas and other dishes with a much more pleasant and fancy presentation than you may expect elsewhere. Are those wings in an iron cast pan?