9. BBQ as We Know It Is Pretty Uniquely American
Believed to have been inspired by Spanish explorers seeing Native Americans smoking meats in the Caribbean, barbecue in the United States has become an entire genre of food in and of itself. Depending on the state you go to, the custom of making these gigantic meals of various smoked meats and slathering them in sauce has become the American staple.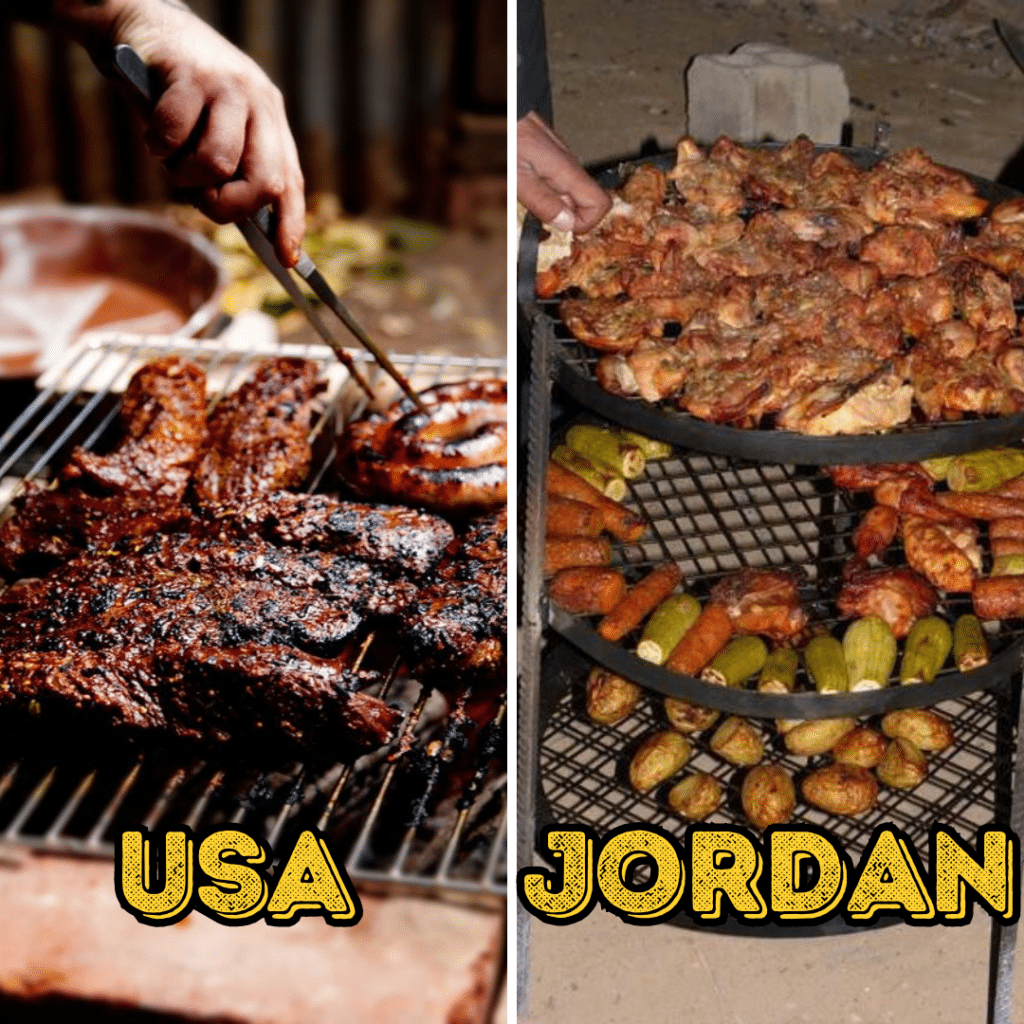 There is nothing quite like it, though other countries have their own customs of smoking meats, as it is a practice as old as time. For example, in Jordan, meats are smoked inside pits that were dug into the ground. This dish is called Zarb. There is probably less sauce involved as well.