28. Kentucky Fried Pork, Anyone?
Kentucky Fried Chicken is another beloved US chain restaurant, famed for its fried chicken. This KFC in Korea decided to try something else as well to appeal to local tastes, adding a fried pork sandwich to the menu.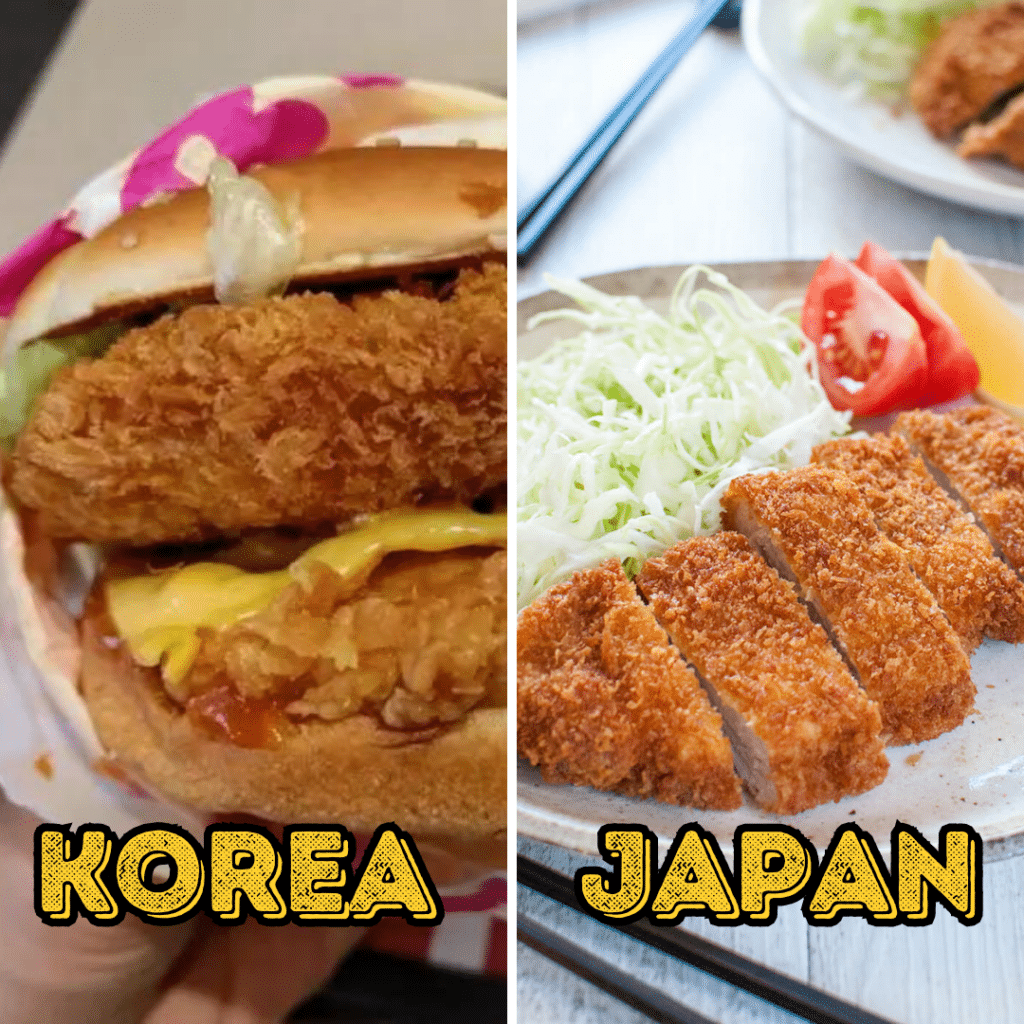 This is based on the Korean Dish, Don Katsu, which involves frying a breaded pork cutlet. In turn, that dish was inspired by the Japanese Tonkatsu, which is more or less the same thing.