15. Let's Talk Fast Food
We've looked over some foods that have evolved in the US, but what about the reverse? The United States is famous for its fast food chains, and plenty have expanded into various countries, changing and adapting their menu to better appeal to the locals of the country.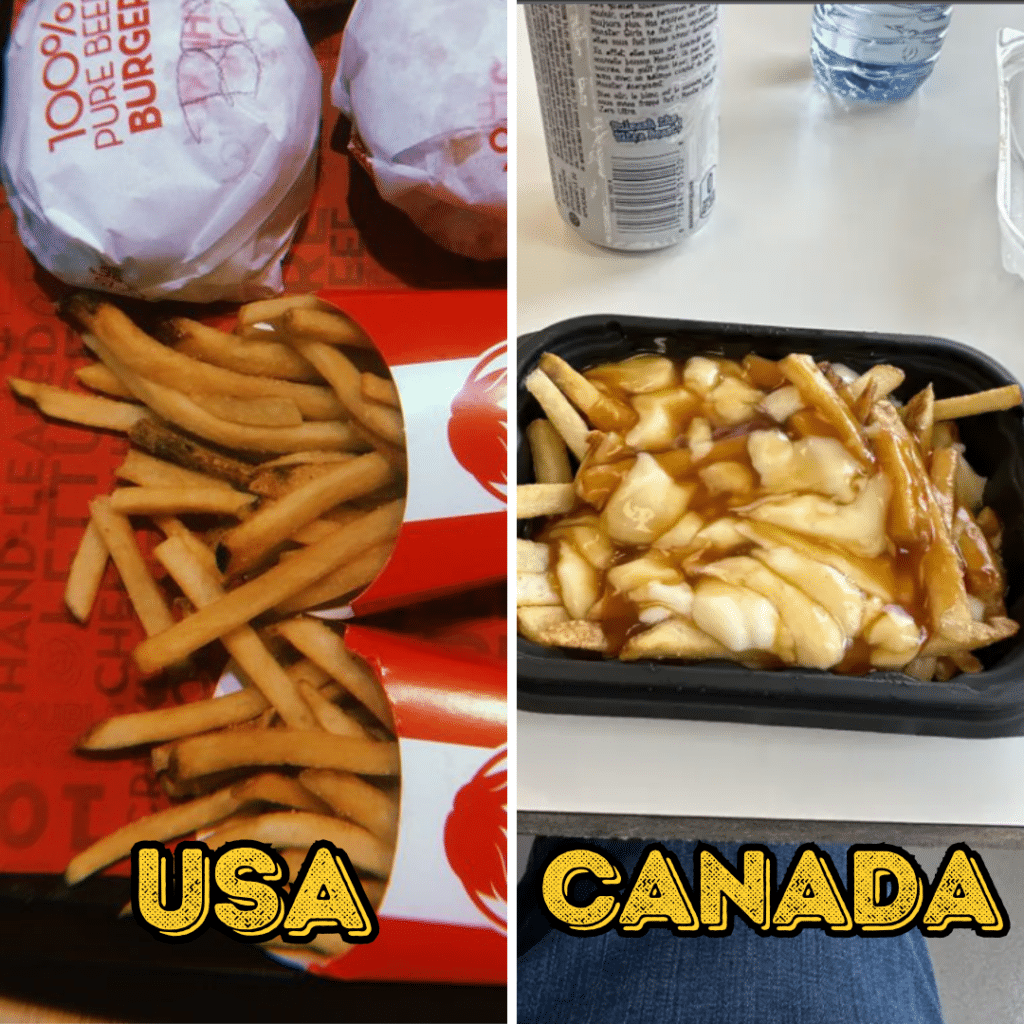 For example, if you've never had poutine at a Canadian Wendy's, you're truly missing out. Especially given how famous and beloved Wendy's french fries are, it must be pretty good. Poutine is a Canadian staple of putting gravy on french fries.