#60: The Queen Knows Everything
The Queen of England, Elizabeth II, seems to know a lot of things. She's older, has seen a lot of the world, has lived through many events, has ruled a whole country and empire, and probably knows a lot more than I do. She also happens to be a trained mechanic, which blows my mind.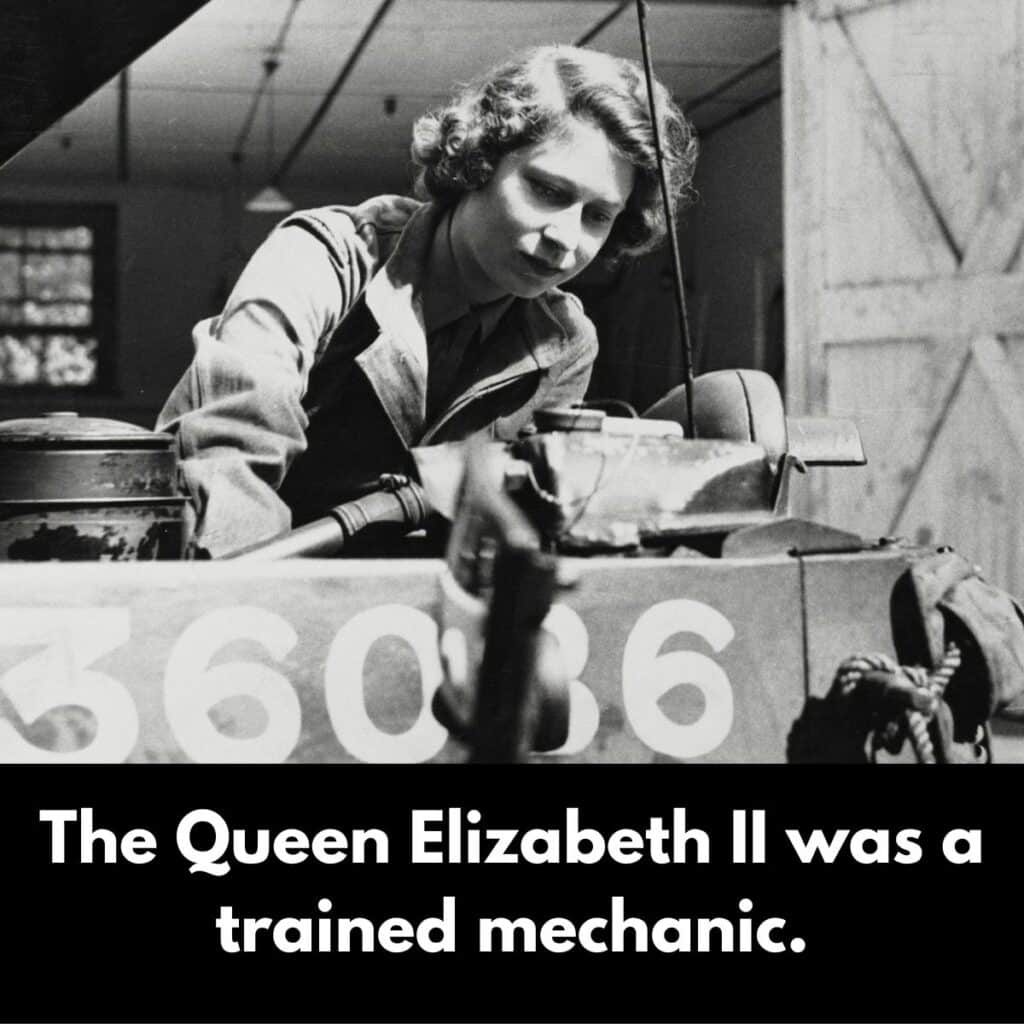 However, the Queen is the type of person who probably knows a lot of different things like this… but for what apparent reason? Well, the story is actually quite stunning. During WWII, the then 18-year-old Elizabeth joined the army and was trained as a mechanic and a truck driver!