#22: I Can Believe That
As you may or may not know, New York City is one of the most expensive cities in the world. While NYC isn't the most expensive city in the world – like some Americans believe – it is among the 10 most expensive cities; in 2021, NYC ranked 6th Most Expensive City in the world. It shouldn't come as a surprise for New Yorkers.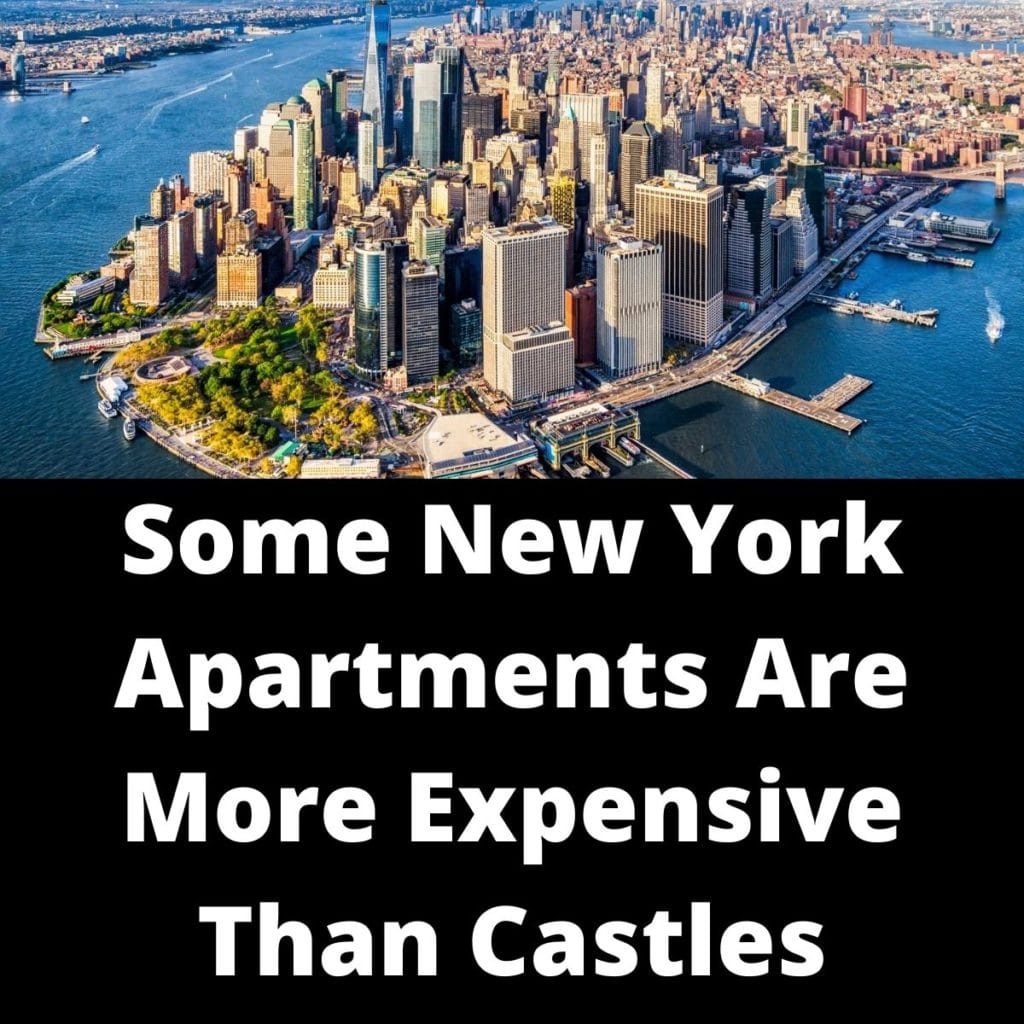 So, it doesn't come as a surprise that some NYC apartments are more expensive than some castles. When it comes to real estate, it's all about location, location, location. So, depending on where those castles are located, we can imagine most people would rather live in the lively Big Apple and pay ridiculous rent to enjoy everything NYC has to offer.