#50: Family Relations
We all learn in history class about the Mayflower, but did you ever consider that in every class, there must be at least one or two students who could be direct relatives of one of the pilgrims who arrived on the ship? That's pretty wild. We wonder if that ever comes up in Genealogy class projects.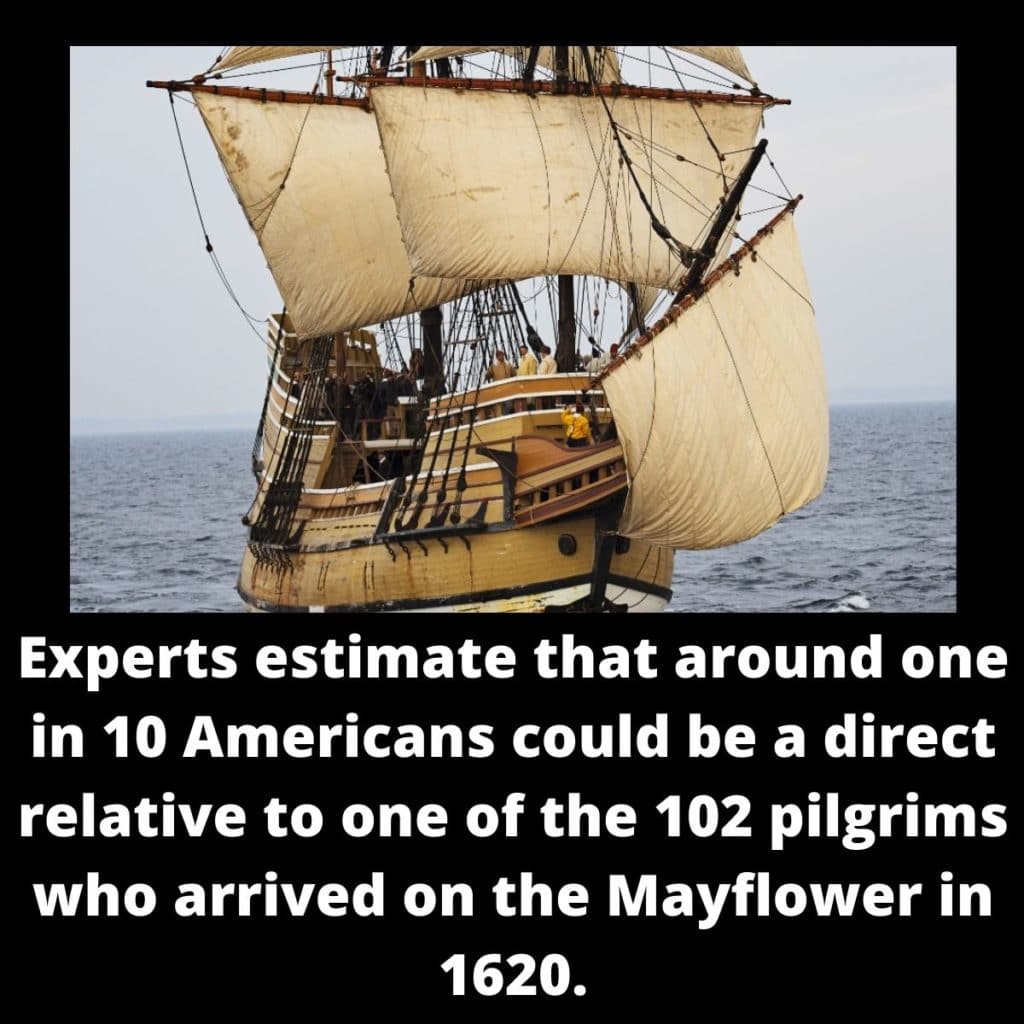 According to experts, one in ten Americans could be a relative of one of the 102 pilgrims who arrived on the Mayflower ship and settled the first U.S. colonies. It is said that half of the group didn't make it through the first winter due to the harsh conditions, so this group was only around 53 people.