#12: Penguins Are the Best
In case you needed another example of why penguins are some of the best animals around, take a look at this latest random fact. Gay penguins will rescue abandoned eggs and then raise the little babies as their own. The adorableness of this whole situation is almost too much to take, and just the pick-me-up fact we needed today.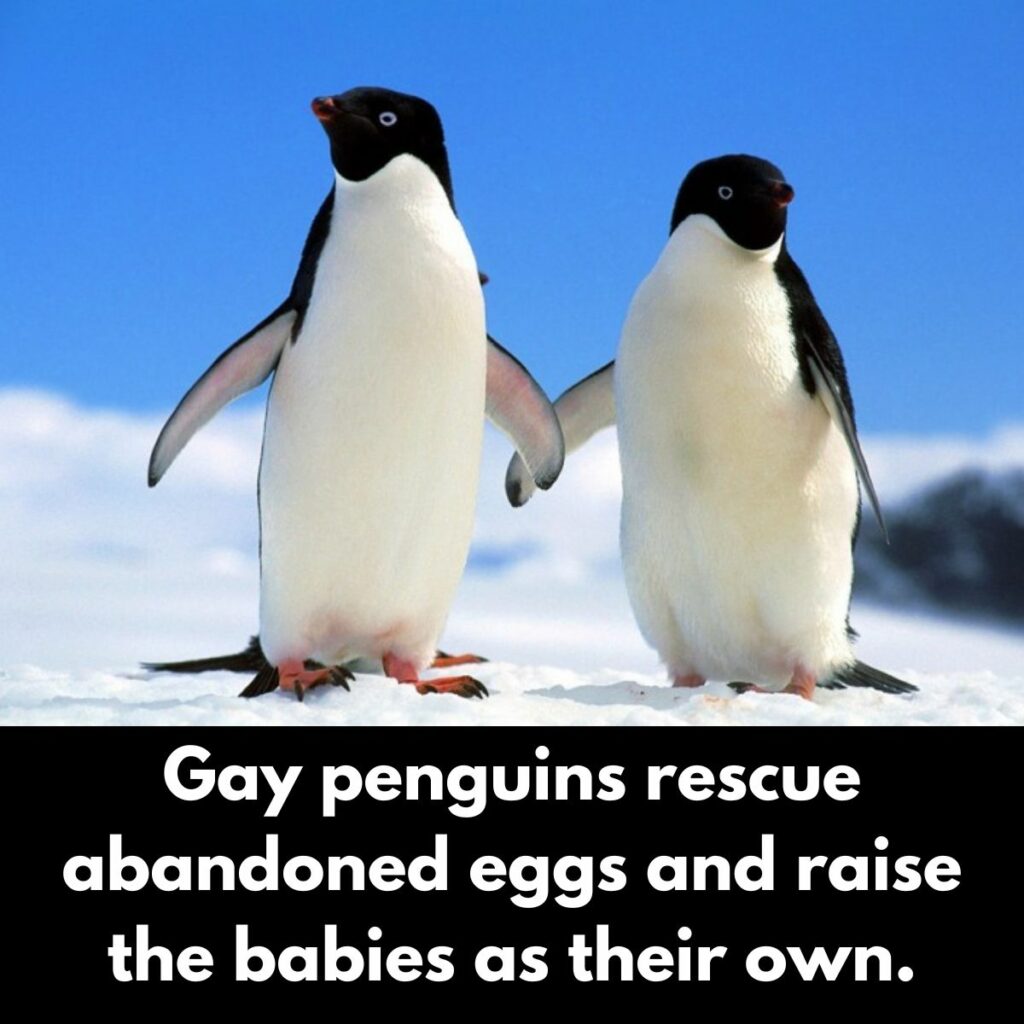 Penguins are beyond cool, and this latest fact just proves it even more. Even more beautiful, a gay penguin couple at a zoo was given an abandoned egg to take care of after the staff realized that they were trying to hatch stones. This is a true story. I'm not crying – you're crying!