#54: Well Played, Pregnancy
Nausea is pretty much a regular part of any pregnancy. You get the morning sickness, certain smells make you nauseous, and really, whenever you don't feel nauseous during pregnancy, you should consider yourself lucky. At a certain point, you can't even remember what t feels like not to feel nauseous.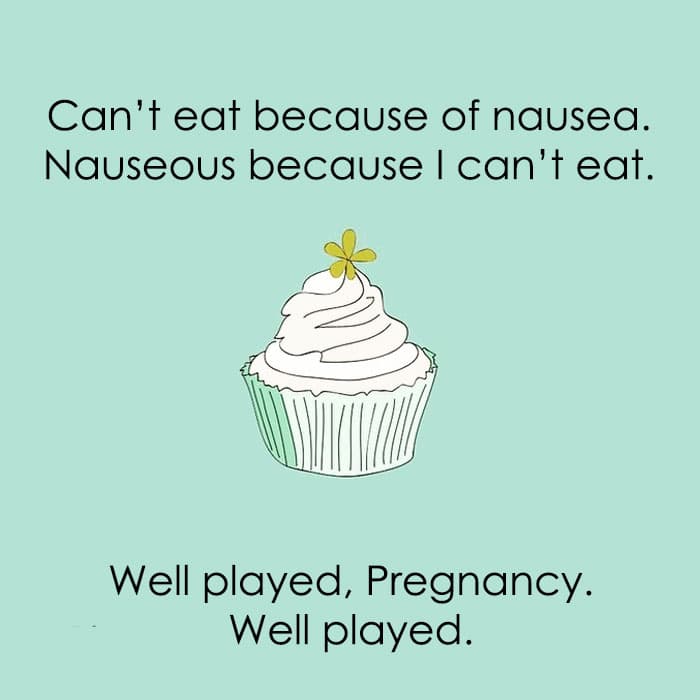 You can't eat because of nausea, and you're nauseous because you can't eat. It's like the pee paradox we've seen earlier. Being pregnant is full of dilemmas: if you eat, you might get nauseous, and if you don't eat, you might get nauseous. In a way, it prepares you to life after giving birth and raising a kid, which is also full of dilemmas.