What can we say about pregnancy that hasn't already been said? If you've been pregnant before – and even if you haven't, but experienced it second hand – you know it's an experience ripe with meme material. From the constant need to visit the ladies' room to the morning sickness around the clock, being pregnant is a long and bumpy ride (pun intended). One way to get through it with a smile on your face is with humor, and as we all know, memes are another word for "humor." So, we've collected the funniest pregnancy memes from around the web that accurately depict the experience of pregnancy.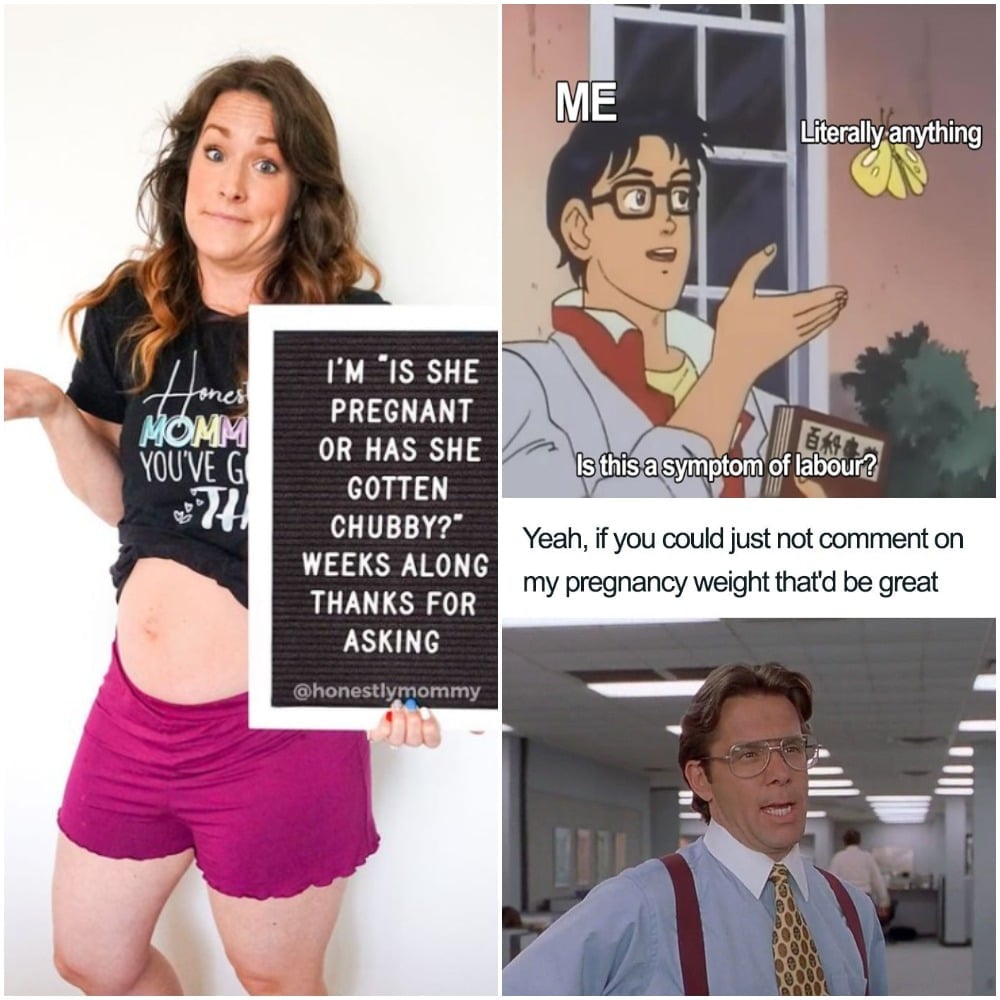 #1: I Made This
Carrying a baby and giving birth is literally creating new life. I don't think any of us can truly and fully comprehend how amazing that is. Even women who've given birth can't fully appreciate how incredible that is. You create new life! You make something – but not just something, you make a person! A human being!
I know I'm stating the obvious here, but that would never not amaze me. It really is the miracle of life. Of course, you'd want to introduce your baby to people saying, "I made this" – your baby is your best work yet! It's the most amazing thing you'll ever create, and it's your right to take pride in it.