We all know life can get a bit weird and hand us the utterly unexpected on a regular basis (we've learned that all too well in the past two years). So, it comes as no surprise that people are constantly wondering what on earth will happen next when everything seems to be smooth sailing. Thankfully, Jimmy Fallon loves collecting crazy stories, and his #RealLifePlotTwist hashtag brought more than a few gems in 2021. Let's take a look at the top stories Twitter users shared for the Real-Life Plot Twist challenge. If you have a plot twist story of your own, feel free to share it in the comments!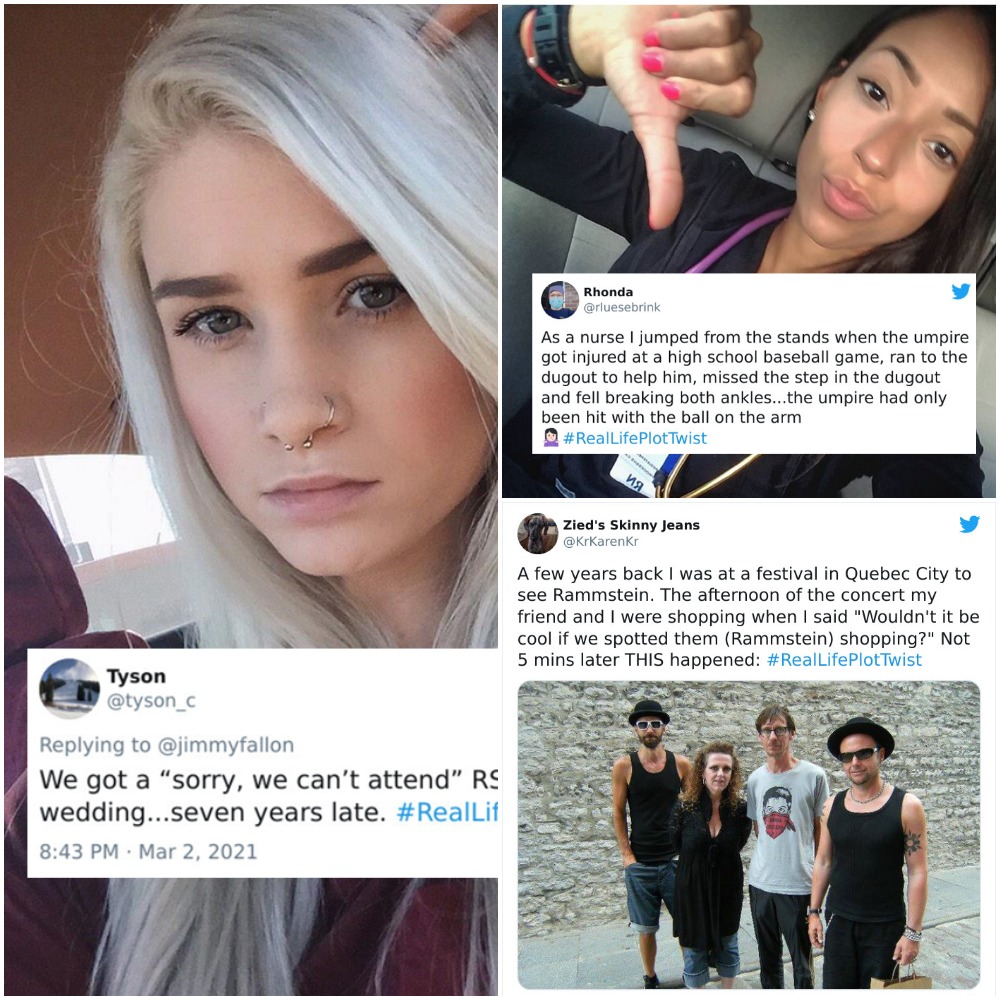 #1: Serendipity
I feel like I've seen this movie before. Isn't there a movie about a woman who sets out on a date and some crazy (yet adorable and relatable) accident happens, and she falls madly in love with another person? It's the perfect late 1990s rom-com trope. I'm glad it worked out for her, though!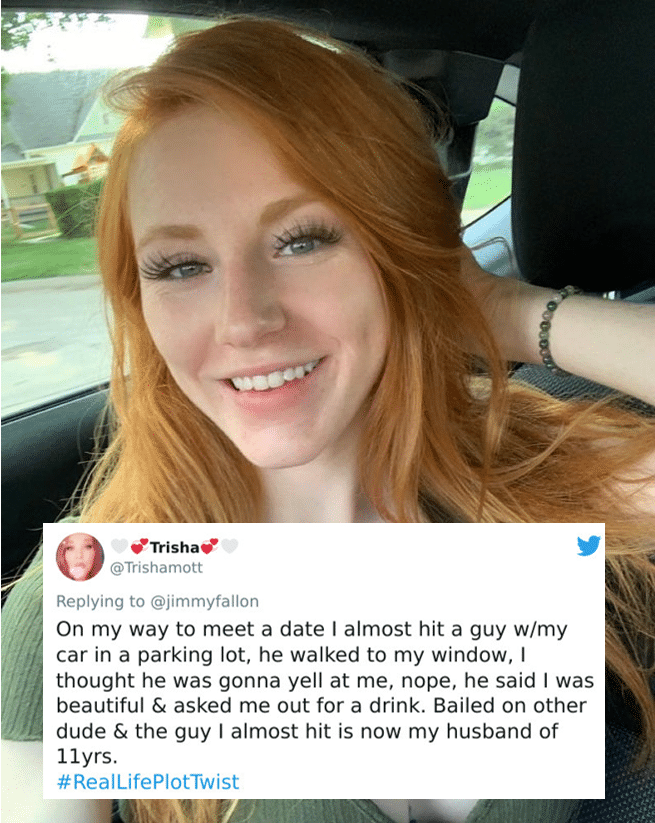 Still, I feel bad for the original date. I wonder what happened to him? Maybe the same thing, and two people are walking around after stumbling into the ultimate Lifetime Holiday flick. It would be even better if they somehow had the same wedding date and at least two kids each. Those things happen in real life all the time, right?