#39: Krycek the Lizard
Ah, the lizard – the ultimate pet for those who want a bit of exotic flair in their lives. With their sleek scales and beady eyes, these creatures are like little living dinosaurs. And the best part? They won't grow up to be giant, rampaging monsters (unless you're watching a certain movie franchise, but let's not go there). Plus, lizards are relatively easy to take care of – just make sure they have a warm spot to bask in and plenty of insects to munch on.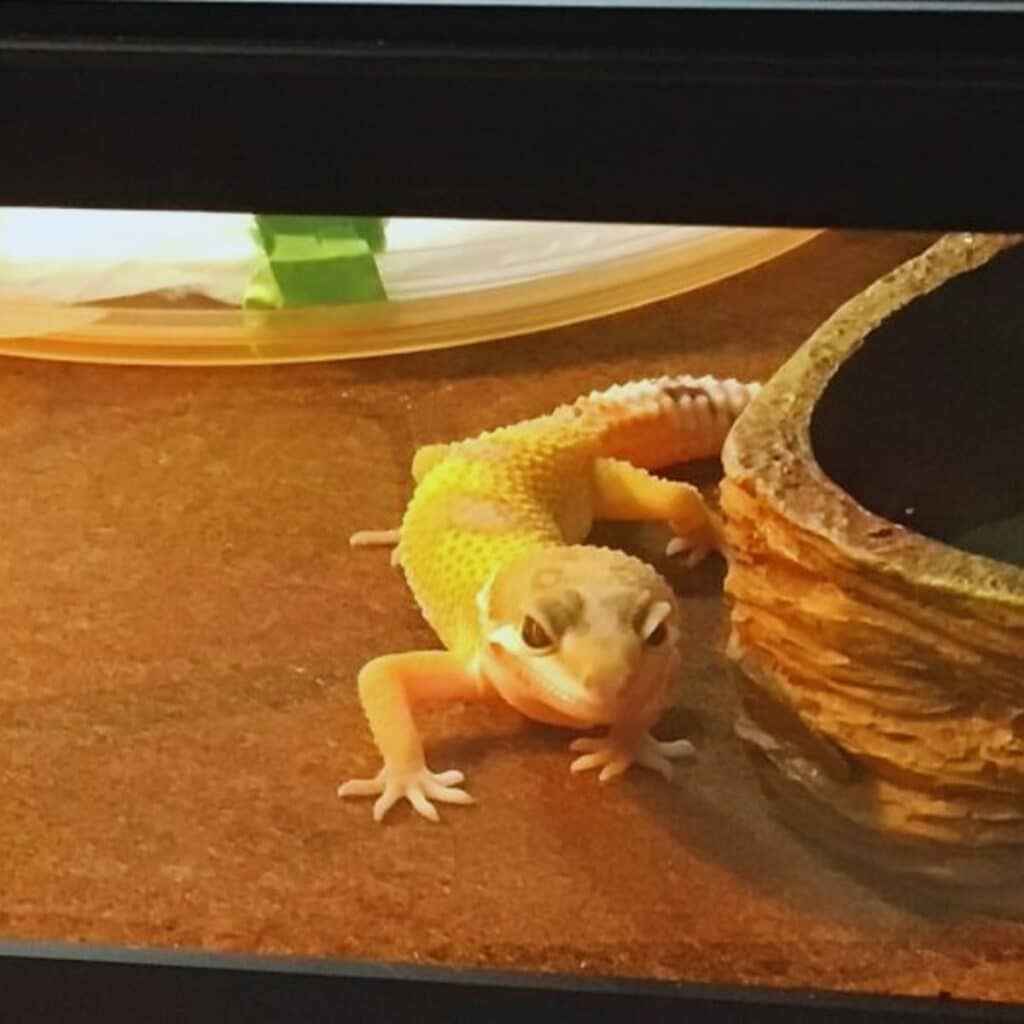 These scaly creatures are like little Zen masters, always basking in the sun and contemplating the mysteries of the universe. And let's not forget about the entertainment value – watching a lizard catch a cricket is like watching a miniature wrestling match. It's actually a pretty good option if you're opting for a more unique pet than a cat or a dog!