Welcome to the wild and wacky world of exotic house pets! Who needs a boring old cat or dog when you can have a ferret that loves to steal your socks, a parrot that swears like a sailor, or a hedgehog that's always rolling around in its own poop? That's right, we're talking about the weirdest, wildest, and most wonderful pets that people have decided to bring into their homes. So buckle up and get ready to meet some of the craziest creatures to ever grace a living room. And who knows, maybe by the end of this, you'll be inspired to adopt a snake!
#1: Cicero the Pet Rat
When it comes to pets, rats don't often make the top of the list. But hear me out, folks. Rats can actually make pretty great companions. They're intelligent, social, and can even learn tricks – just like a dog, but with less slobber. Plus, they're low maintenance and don't require much space. Sure, they might have a bit of a bad reputation, but who among us hasn't been a little misunderstood at some point in our lives?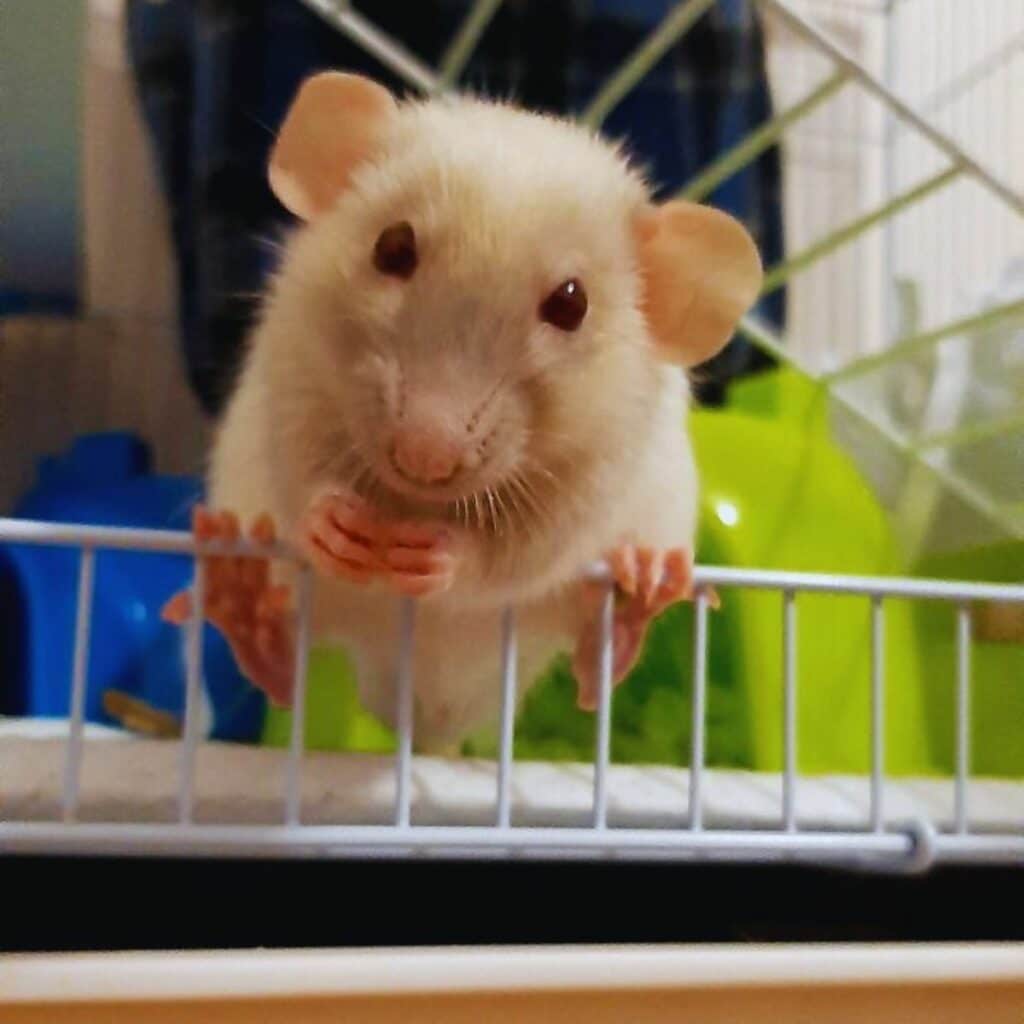 And let's not forget about the ratatouille potential – if you train them right, they could whip up a mean omelet. Of course, there are some downsides. Your friends might give you a funny look when you tell them you have a pet rat, and your mom might worry about them carrying diseases. But as long as you keep their cage clean and give them plenty of love, your little rat friend will be happy as can be. So go ahead, give the rats a chance – you might just be pleasantly surprised.