We're All Just Friends Here
If you've ever seen the episode of Friends where actors Robin Williams and Billy Crystal made a guest appearance, it may be hard to believe that episode was never meant to be. The actors just happened to be close to the set while the cast was filming and spontaneously agreed to be a part of the show.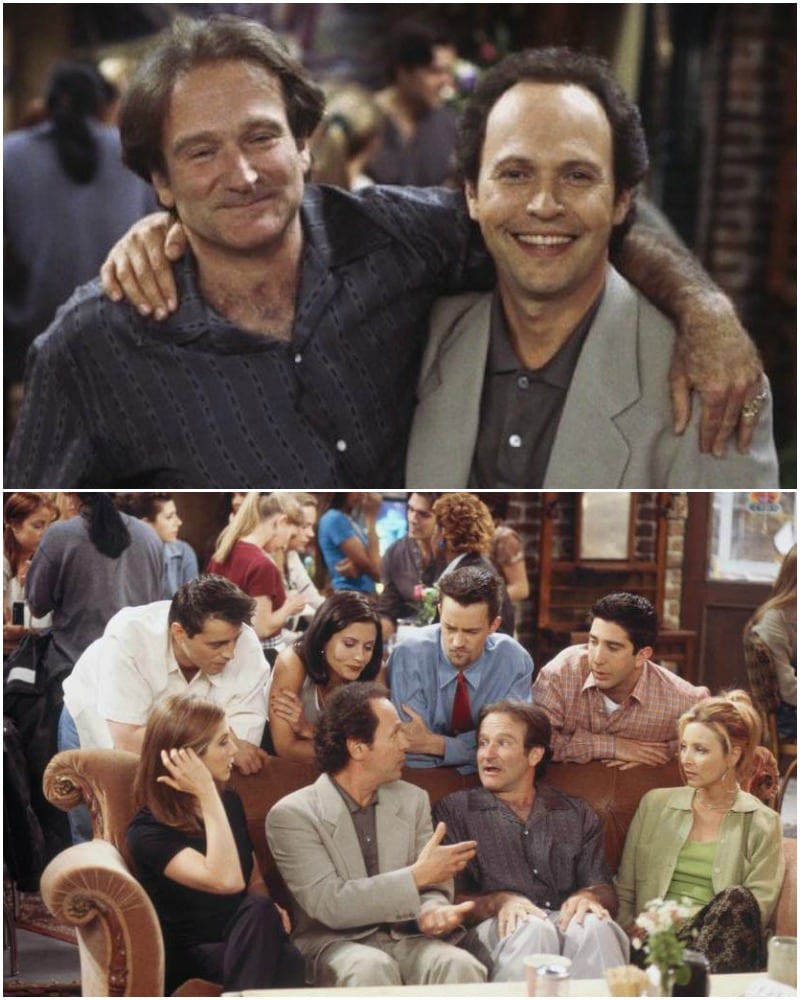 Thanks to a collaboration of many talented and funny actors, the episode ended up becoming 100% improv, lead by the brilliant and extremely funny Robin Williams. There is no need for a script when these two are in town.