Roll With the Punches
There are many forms of sports that require their athletes to use certain forms of violence, in a maintained manner. Punching for instance is a common move used in many sports today. And although punching isn't considered the safest of moves, it is an artform in Tae Kwon Doe.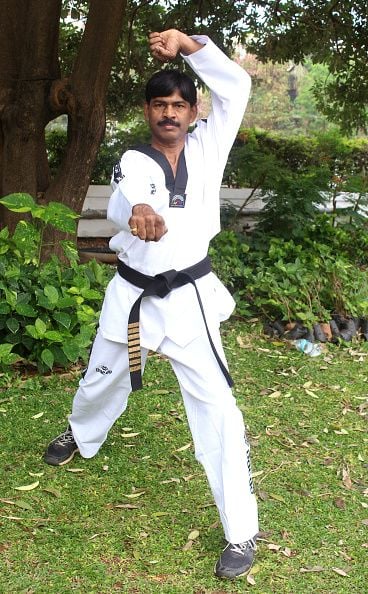 Trained extensively in the art of Taw Kwon Doe, Jayanth Reddy is best known for throwing 352 punches in just one minute. We don't know if you realize this, but that is pretty impressive if you ask us. And even though somewhat odd, the ability to punch that many times in a minute is pretty cool.