Long Legs and Small Bodies
The world is made up of different individuals, and every single of us is different from the other, not just on the inside but also on the outside. And that is just one of the many things that makes us all special and unique. But it isn't every day when you see such drastic differences between two people.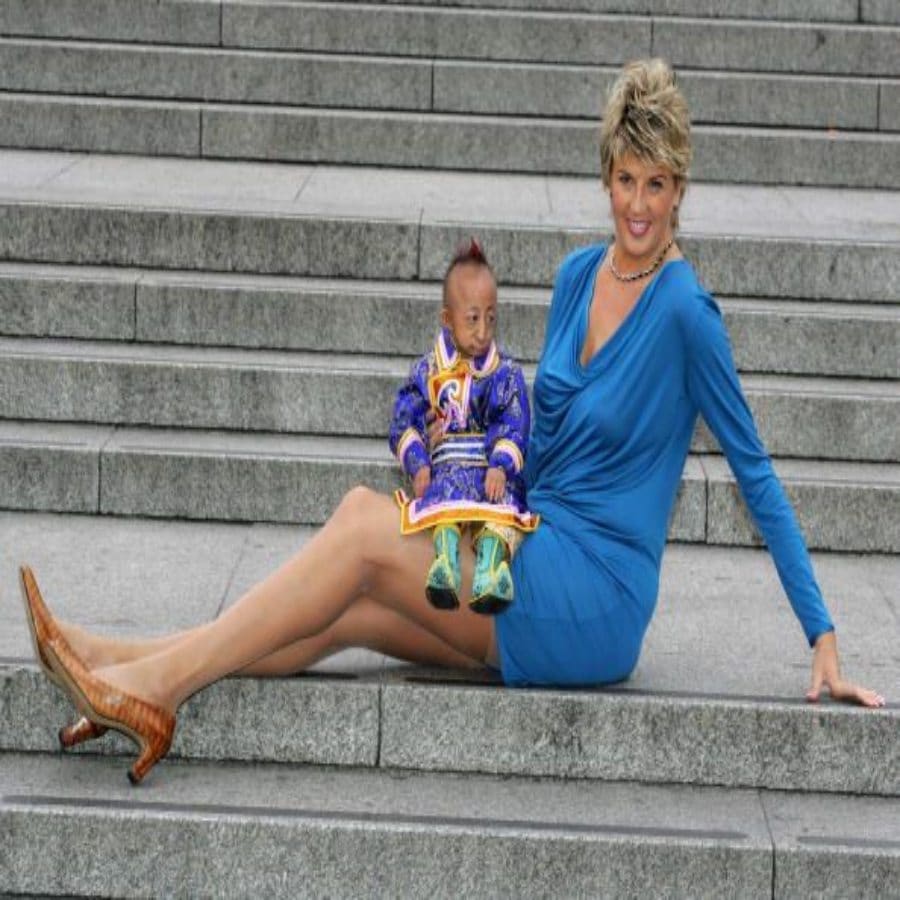 The woman with the longest legs has been photographed with the world's smallest man, and it makes our hearts warm. Obviously, these two didn't just happen to meet walking down the street one day, but seeing a photo like this makes us feel that no matter what you look like, we are all capable of great tolerance.