That's a Lot of Hotdogs
For some reason, food-eating competitions are all the rage in certain parts of the world. It isn't entirely clear why, but some people either love watching these competitions or participating in them. Sure, the free food is great, but that free food must be accompanied by a pretty serious stomach ache afterward.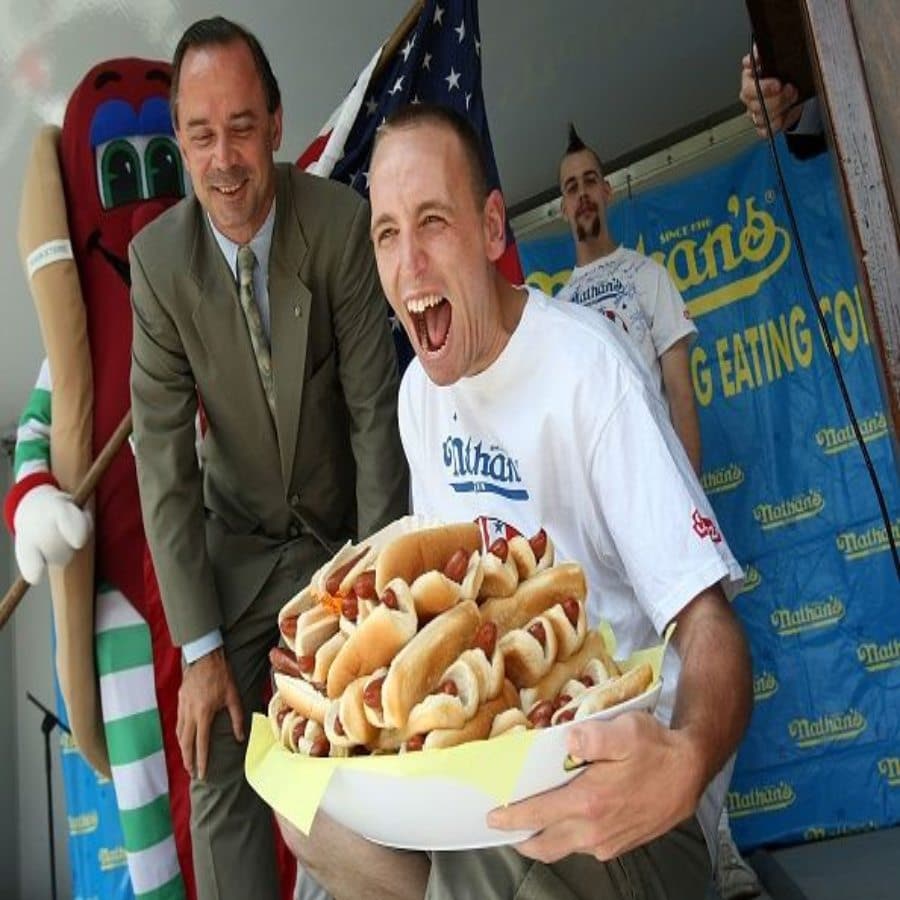 Can you imagine eating 74 hotdogs in 10 minutes? Well, that's what this guy did and it seems pretty unbelievable. there isn't any real reason to challenge yourself to eat this amount of anything in 10 minutes, but hey, congratulations are most definitely in order.