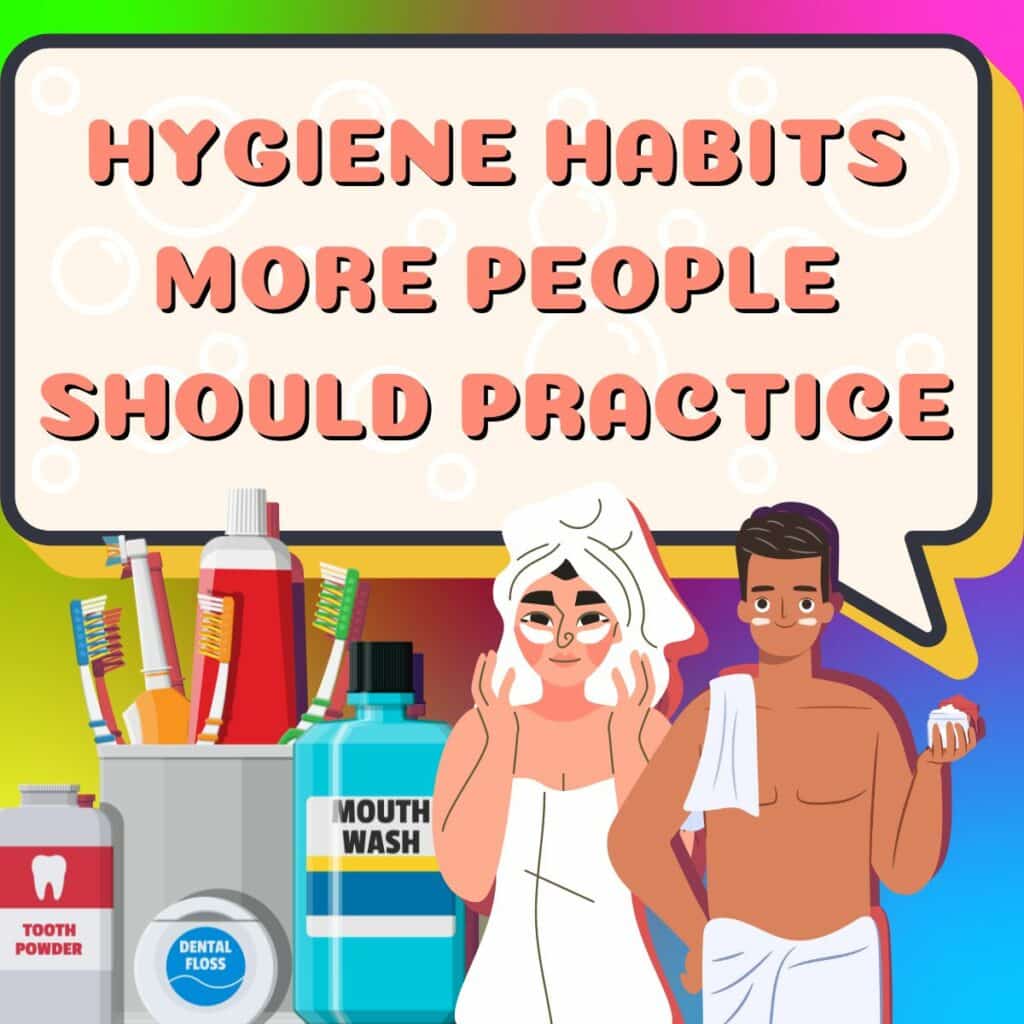 We all know that hygiene is important, but sometimes, in the chaos of everyday life, it's easy to fall into bad habits or forget some of the most basic practices. You'll be surprised to learn how many people don't wash their hands after using the bathroom or only brush their teeth once a day. And those are the most basic ones! That's why people took to Reddit to share some of the hygiene tips they wish more people would practice. From cleaning those obscure surfaces to giving your stud earrings a good scrub, we've got you covered. Do you think these tips are mere common sense or taking it too far?
#1: A Bad Cover-Up
Look, I know we all want to smell like a bouquet of freshly-picked flowers or a musky cologne, but let's get one thing straight: perfume is not a magical potion that replaces good hygiene practices. Sure, it might cover up some unwanted odors for a little while, but trust me, it's not a long-term solution.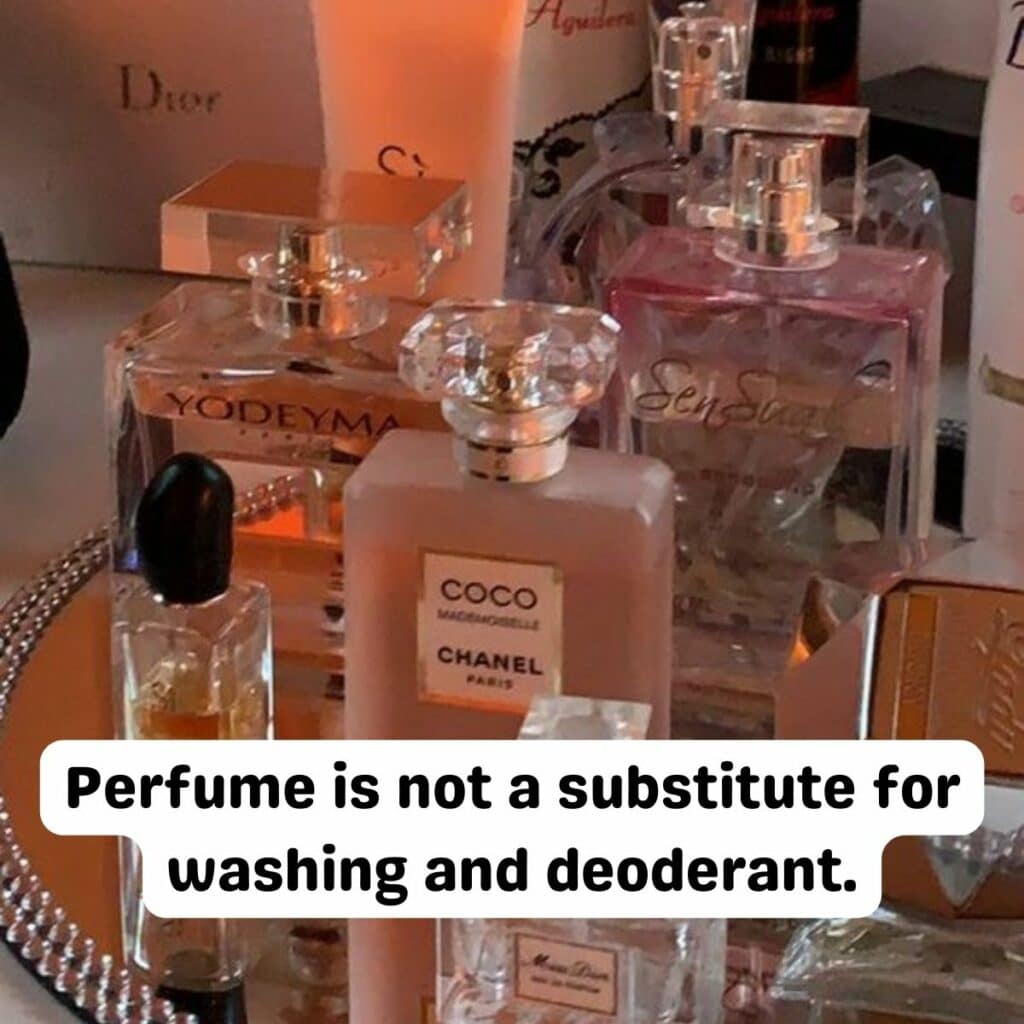 If you're skipping showers or neglecting to use deodorant, no amount of Chanel No. 5 is going to save you from smelling like a dumpster fire. So, do yourself (and everyone around you) a favor and make sure you're practicing good hygiene habits. And hey, if you want to spritz on some perfume or cologne as a finishing touch, go for it! Just don't rely on it as your sole source of freshness.