We all know that hygiene is important, but sometimes, in the chaos of everyday life, it's easy to fall into bad habits or forget some of the most basic practices. You'll be surprised to learn how many people don't wash their hands after using the bathroom, or only brush their teeth once a day. And those are the most basic ones!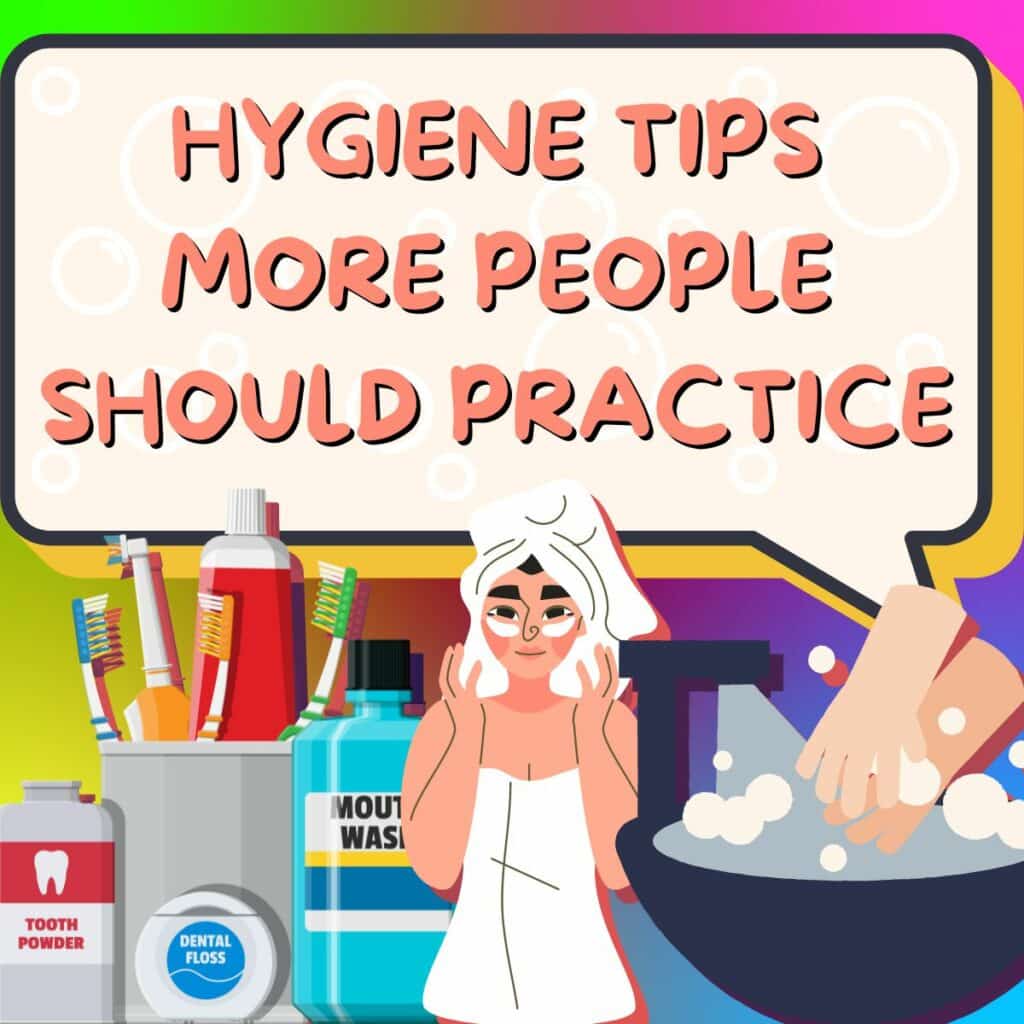 That's why people took to Reddit to share some of the hygiene tips they wish more people would practice. From cleaning those obscure surfaces to giving your stud earrings a good scrub, we've got you covered. Do you think these tips are common sense or taking it too far? Let us know in the comments.
#1: Sweet Dreams Are Made of This
Did you know that the average person sheds about 1.5 million skin cells every hour? That means your pillowcase is a breeding ground for bacteria and other gross things you definitely don't want to be sleeping on. So, how often should you wash your pillowcase?
Experts recommend washing it every week or at the very least every two weeks. Not only will this help keep your face clean and clear, but it will also help prolong the life of your pillow. Plus, who doesn't love the feeling of freshly washed sheets? So, go ahead and toss that pillowcase in the wash. Your skin (and nose) will thank you.