#9: It's Part of Your DNA
For a long time, women were asked to do things in the workplace that simply were not part of their job descriptions. Even though they weren't technically being paid to do certain things, they would often take on extra tasks in an effort to impress their superiors or to hopefully not get fired.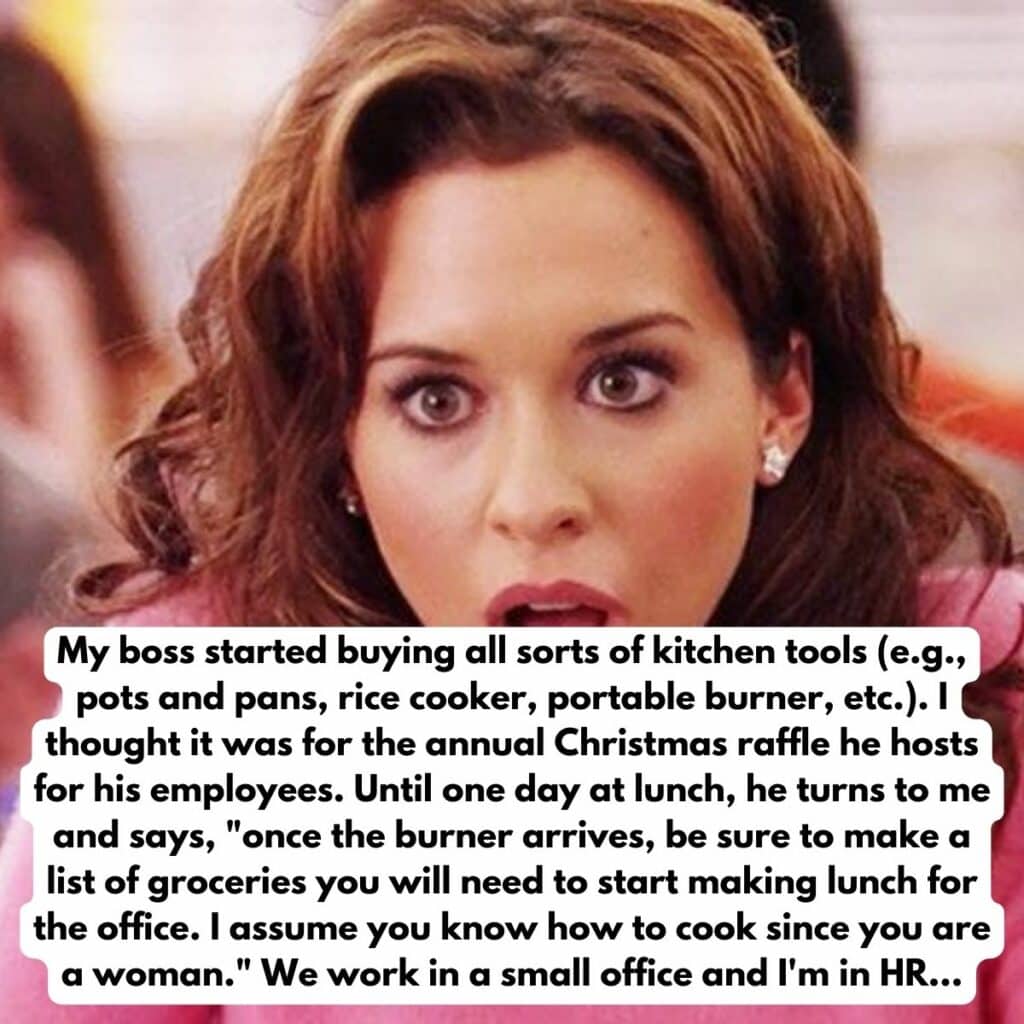 The crazy thing is that as shocking as this is to hear, it almost isn't that shocking… There are so many people out there that would think that this kind of ask would be an ok to ask a woman in the workplace. Well, guess what? It's not the 1950s, and no woman should have to do something to please her superiors because she is afraid to lose her job.