Even though women were welcomed into the workplace more than 80 years ago, it seems that there is still a lot of work to be done. Sure, we have come a long way as a society in terms of women's rights being part of the mainstream and having ideas and practices of equality more widely accepted… But like everything, actions speak louder than words. And the actions of the many people within these stories have certainly made themselves clear with where they stand in terms of letting go of old-fashioned ways of thinking. One Reddit user wanted to understand how many women have been asked to do "women's duties" whilst in the workplace, and the results may or may not surprise you… We might have come far, but that doesn't mean we have reached where we want to be.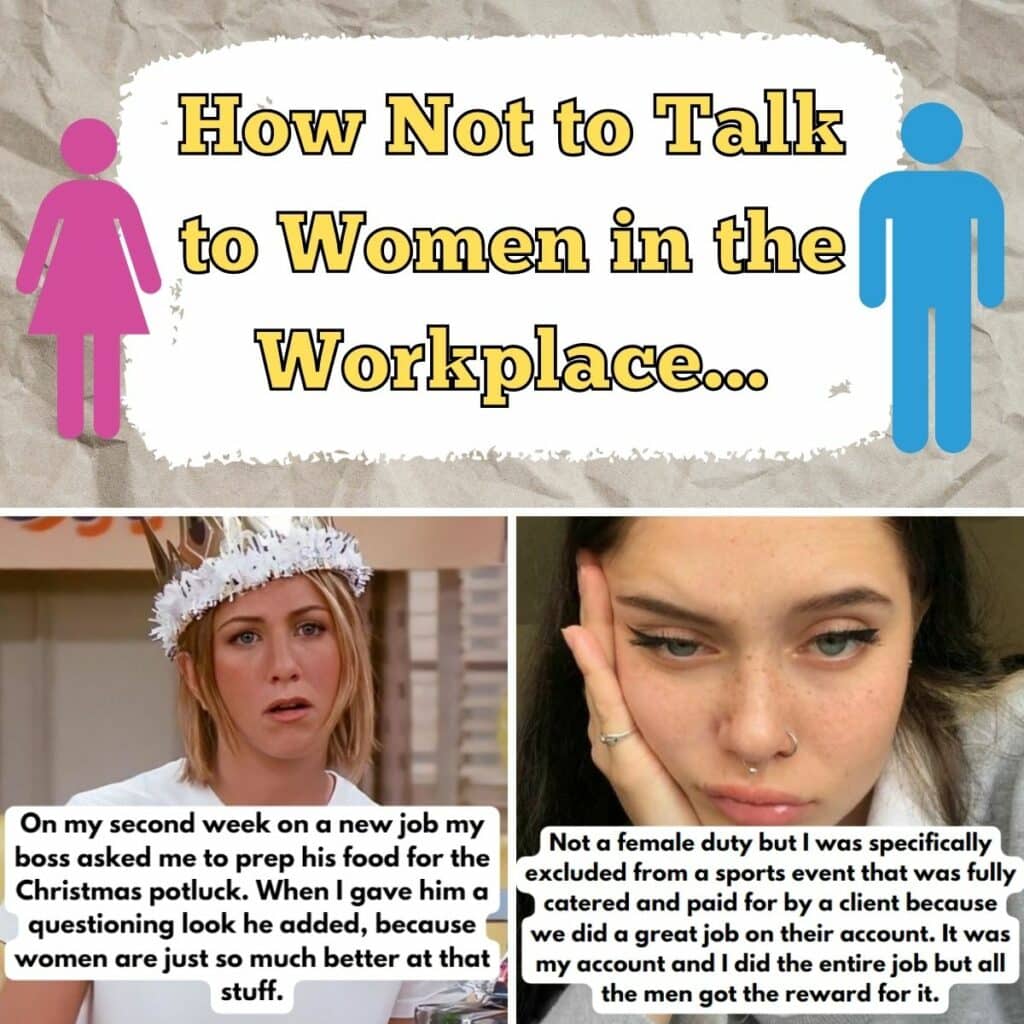 #1: And?
There is no doubt that when it comes to certain things in society, women are expected to do them. Let's be honest, these days, both men and women are very capable of doing tasks that the other gender does every day, but for some reason, there are people out there that refuse to let go of the past.
Can you imagine being in the workplace and someone simply stating that coffee sounds good and having everyone look at you with certain expectations? We can't believe we have to say this, but it's 2022… Everyone in the workplace has their responsibilities, and If you want something, then you have to get it for yourself.