Undoubtedly, you've seen the meme that's currently sweeping the world wide web – the "Outstanding Move" meme. The meme itself originated from a video that was posted on the Spanish news outlet El Pais. "Maravillosa Jugada" was then translated to "Outstanding Move." The internet has since revealed anecdotes aplenty that deserved all the mic drops and standing ovations. You know, brave power moves that deserve our respect and admiration. These are some of the most hysterical examples of "Outstanding Moves" we've seen online, and we just had to share them with you. You're welcome to share your favorite move, and share if you've ever made a move that deserves a place on this list. Without further ado, let's dive in!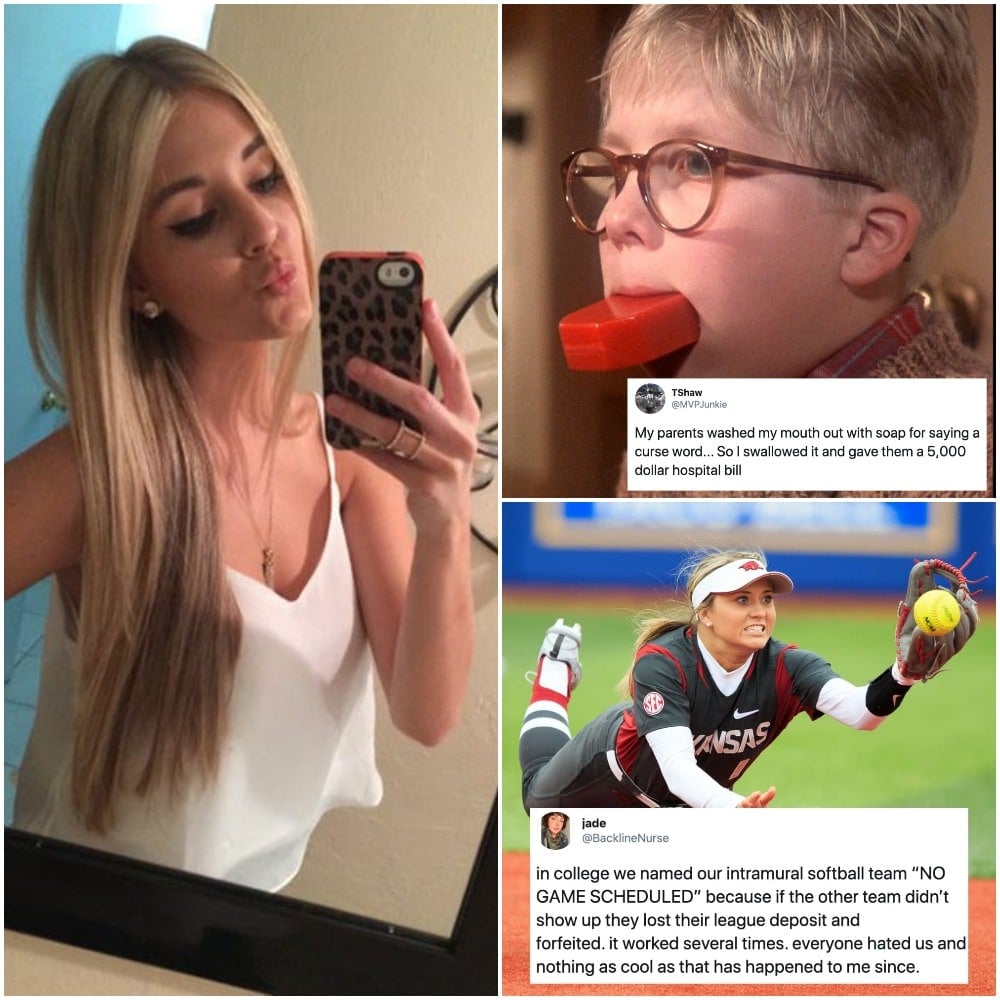 It's All Six Feet
Here's a prime example of an "Outstanding Move." This woman told a guy that she only dated people who were six feet or taller. "Told this guy I only date people 6 feet or up and he sent me this," she wrote with an accompanying photo. You can see said photo below. He really wanted a date.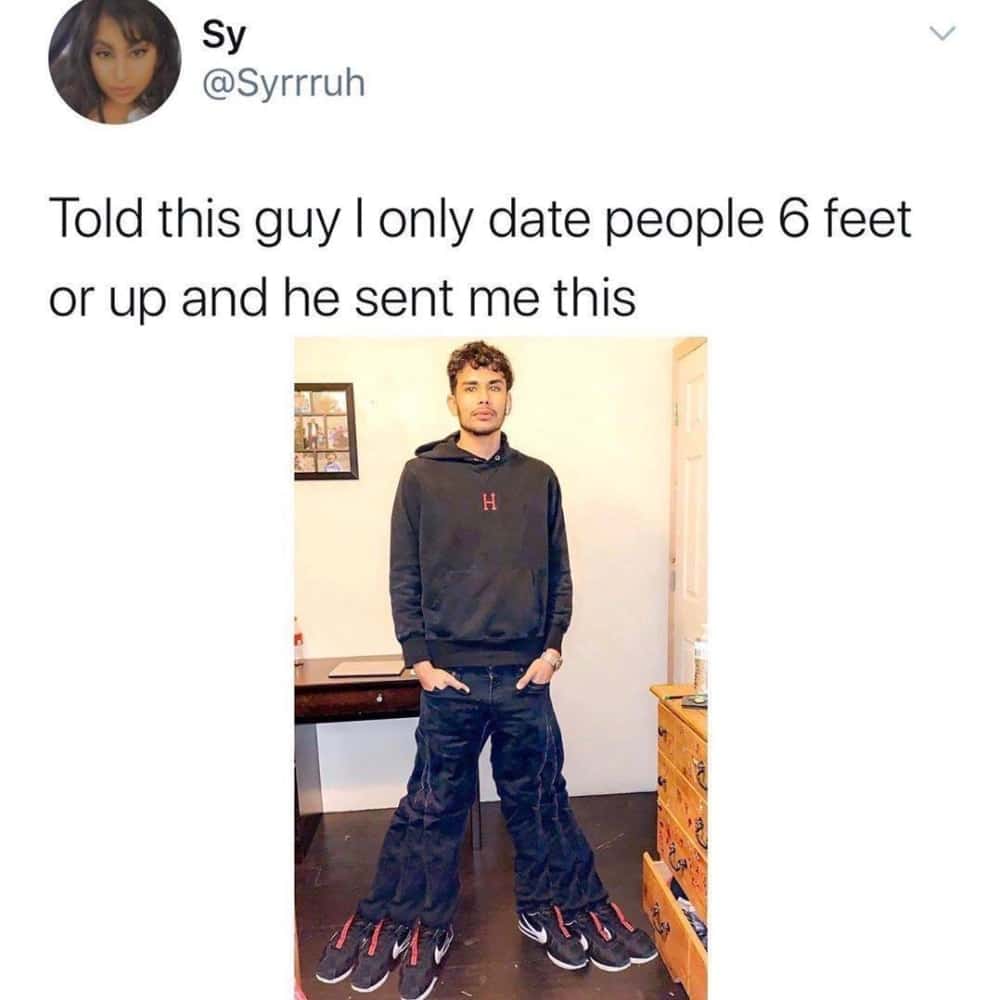 The guy in question edited the image to make it look like he really has six feet. He took what she said literally. Hats off to this champ who knows how to get what he wants. This truly is an "Outstanding Move" moment. People love a creative and unique sense of humor and this guy definitely brought his A-game.