The snowflake of my eye
We're here to convince you none of these photos are photoshopped, but we're skeptical about this one as well. The snowflake's reflection in this girl's eye seems too perfect to be real. Yet, we'll give them the benefit of the doubt. The photographer captured a beautiful, one-of-a-kind moment when a snowflake gently rested on their daughter's eyelash.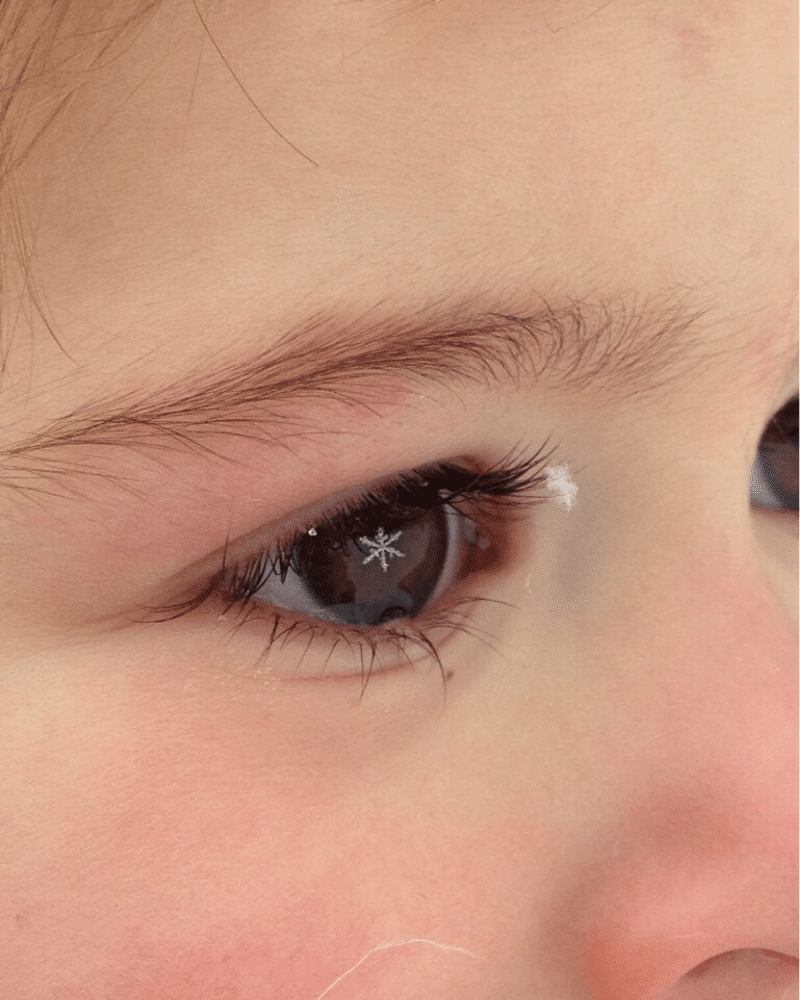 They captured the photo with an impeccable close-up of the snowflake's reflection in her eye. Raising children includes many firsts: the first step they take, their first word, the first time they see snow falling. This rare moment was brilliantly caught by a parent who happens to be a talented photographer!