Can We Get a Refund?
The idea of a year refund reflects the universal sentiment that 2020 was a year unlike any other, filled with unexpected challenges and disruptions, and mostly, a lot of nothingness. Many would opt for a refund if it were possible, considering the turmoil the year brought.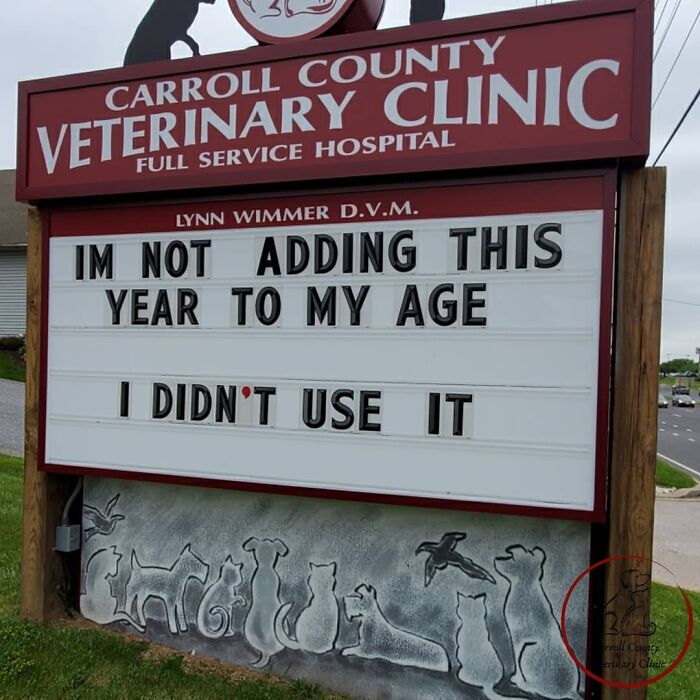 We usually ask for a refund for items we buy and end up not using – whether they don't fit us well or we don't need them as much as we thought – and the same thinking can be applied to 2020. It didn't fit many of us very well, and we hardly "used" that year. We didn't make any memories (except bad ones), and we spent most of the time at home.