I Want Dogs to Like Me
For many of us, we'd rather have a dog's affection over that of other people, a choice rooted in the pure and unconditional love that dogs offer. Unlike people, dogs don't judge, hold grudges, or engage in complex social dynamics. They provide a consistent source of comfort and companionship, offering loyalty that remains unwavering regardless of the circumstances.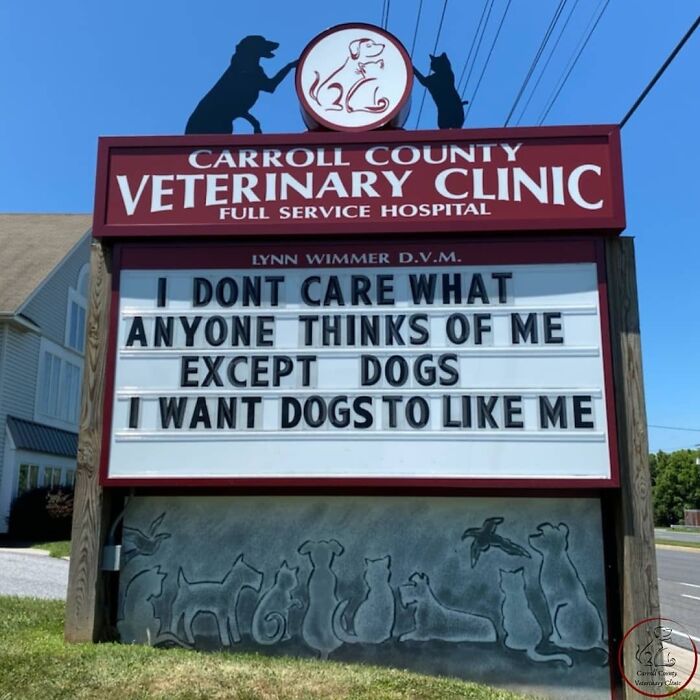 The simplicity of a wagging tail, a warm nuzzle, or a loving gaze can often outweigh the complexities of human relationships. In a world filled with stress and uncertainty, the genuine, unfiltered love of a dog can be a soothing balm to the soul. It's not about rejecting human affection but rather cherishing the unique and incomparable bond that exists between humans and their canine companions, one that's based on a shared language of love, trust, and understanding.