There are so many beautiful animals in the world, it's hard to choose just five! But we did our best. Here are our top five favorite beautiful animals: the lion, the elephant, the panda, the whale, and the tiger. Each of these animals is unique and amazing in its own way. We hope you enjoy learning about them as much as we enjoyed writing about them!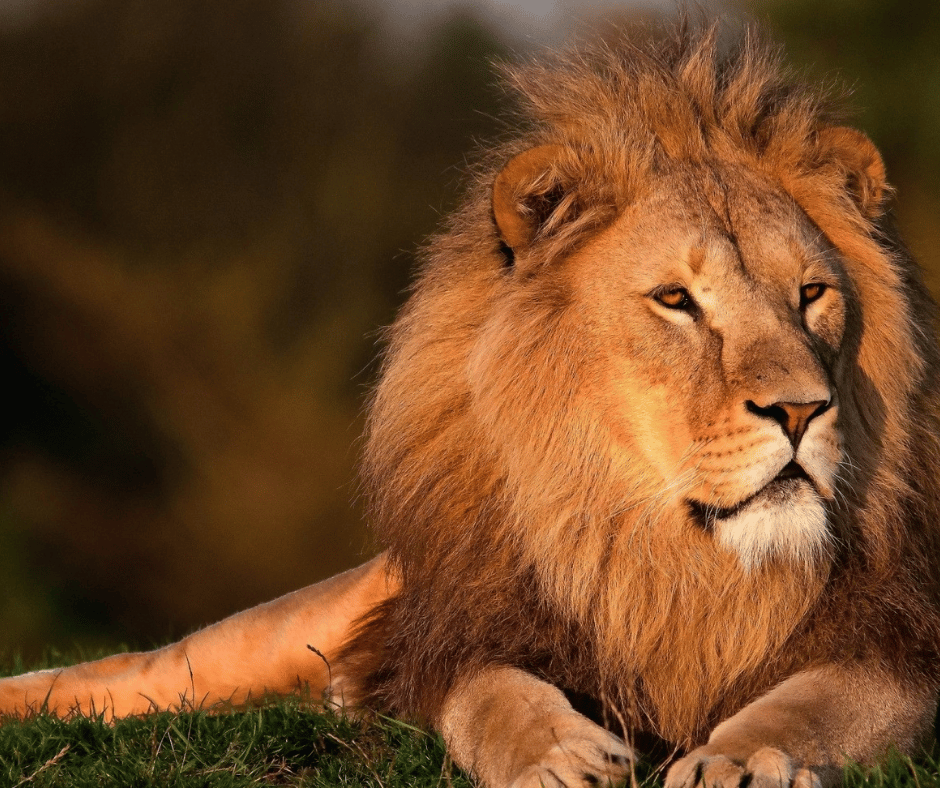 Lion
The lion is the king of the animal kingdom. Its luxurious mane and powerful roar make it an impressive sight to behold. Lions usually live in prides, with a single dominant male leading the group. They have strong bonds with one another and show great loyalty to their pride mates.
Elephant
Next comes the elephant, which is perhaps one of the most iconic animals on earth. Elephants are highly intelligent and social creatures, living in large groups led by a matriarch. They are supremely graceful and gentle despite their immense size.
Panda
The panda is loved for its distinctive black-and-white coloring and cute appearance. It lives mainly in bamboo forests in China and spends much of its time eating bamboo shoots. Pandas are a symbol of peace and friendship, as well as a reminder to take care of the environment.
Whale
The whale is an immense yet graceful creature of the sea. Its size can be intimidating but its behavior towards humans is usually gentle. Whales are incredibly social animals, traveling in large pods and communicating with one another through various clicks and calls.
Tiger
Finally, we have the tiger: an imposing predator of the jungle. Tigers have been portrayed in ancient stories throughout history due to their captivating beauty and strength. Their striped coats make them easy to identify, while their fierce roars show they should never be underestimated!
Each animal on this list has its own special qualities that make it truly beautiful. Such creatures should be appreciated and protected so that future generations can continue to marvel at their magnificence. So take a moment and appreciate the beauty of these incredible animals!