Beta fish are popular because they are fairly inexpensive and fairly easy to care for. They still require a lot of attention, but a well-cared-for beta fish will live longer than some other types of pet fish.
Feeding your beta fish can be as easy as adding flakes to the water, but there are many other things you can do to keep them healthy. There are also some mistakes you can avoid when caring for beta fish, which this article will cover.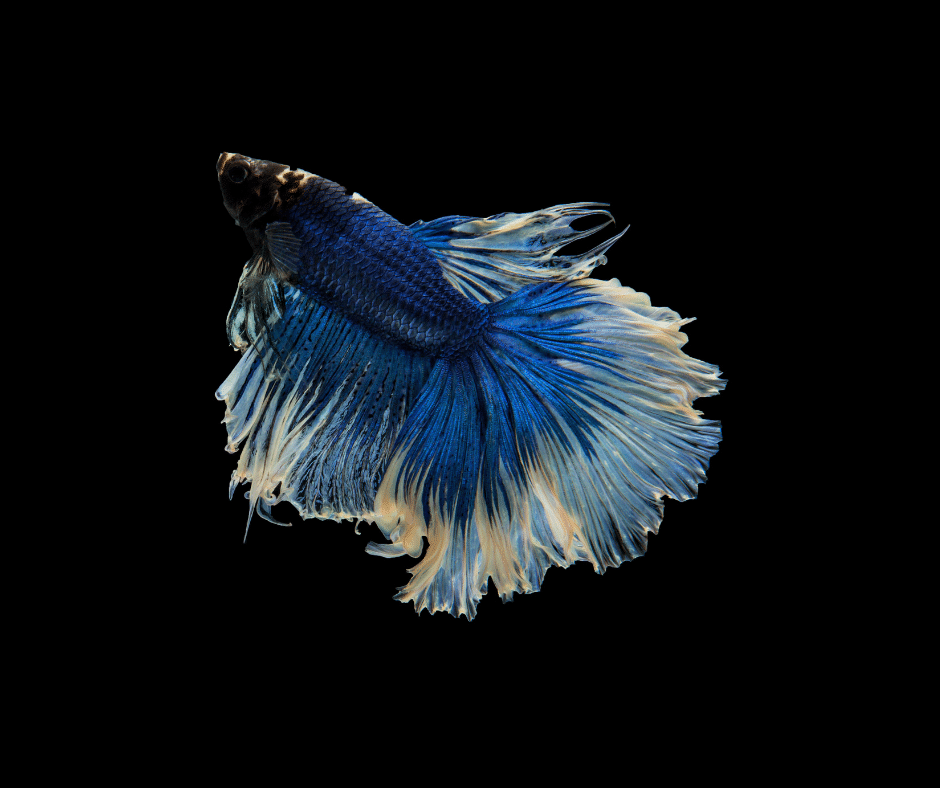 Begin by adding a certain amount of water to your tank every day so that it has time to settle before you feed the fish. You should also clean out any uneaten food from the tank as soon as possible, since it can cause dirty water and affect your fish.
Depending on the type of fish, your beta's water temperature should be between 68 and 76 degrees. The warmer the water, the less oxygen it can hold, so make sure you aren't keeping your tank too warm. You can use a thermometer to check this. You'll also need to adjust the filter to accommodate warmer temperatures.
Keep your beta's water clean by doing a partial water change every week or so. Follow the instructions of your filter to make sure you are doing this right and not putting too much stress on your fish.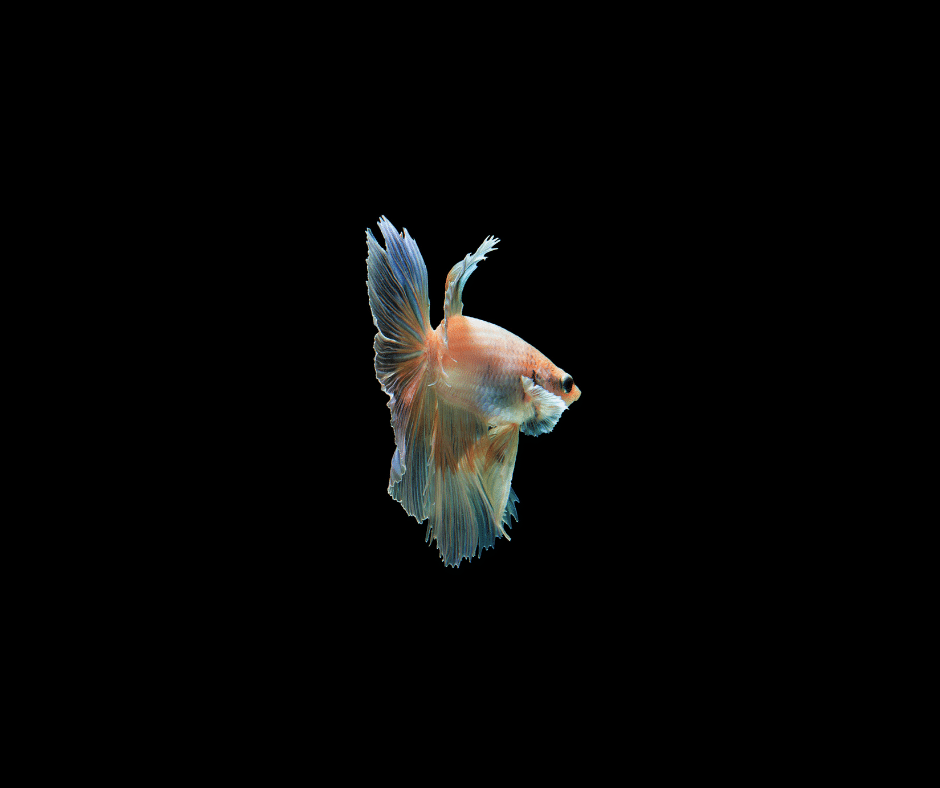 To keep your beta fish from getting sick, feed it properly, with food that is specifically made for them. When you first get your fish, follow the feeding instructions on its packaging.
Never overfeed it, and never feed it human food. Feeding other things like peas or broccoli is fine as long as you aren't doing it every day. These items don't provide the nutrition that beta fish need and can throw off their balance of vitamins.
Your beta will need fresh, still water. You can tell if your water is healthy by looking at its color and clarity. If it's dark or murky, you need to clean the tank more often or change out some of the water.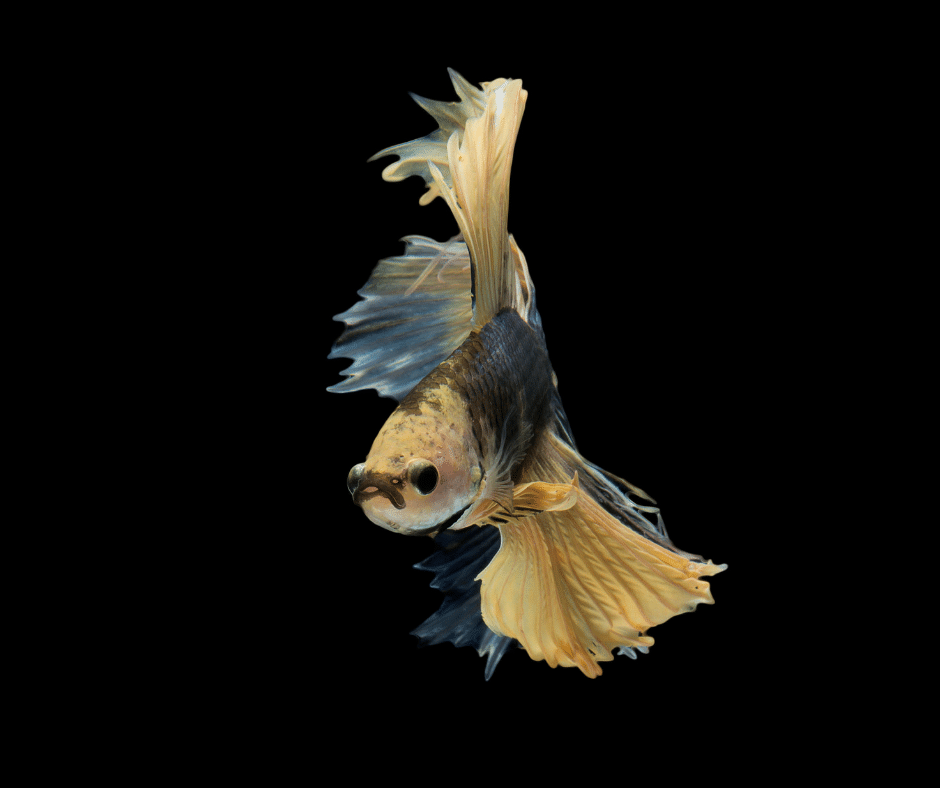 Varying your beta fish's diet can help keep it from getting bored with a certain kind of food as well as provide it with other necessary nutrients. You can feed your beta fish after you've cleaned out the uneaten food in the tank, or you can add frozen and freeze-dried foods to provide a variety of tastes.
Keep your beta's environment clean, including the water filter that takes care of waste removal. These tips will surely help you keep your beta fish safe and happy for a long time!