In life, we make decisions every day about different things. Some decisions hold a lot of weight, whilst others aren't too important, but the thing all of these decisions have in common is the potential of how they may impact our lives. It isn't always easy to tell how a specific decision might affect you at the time that you make it, but sometimes the impact can surprise you. Since everyone relates to making decisions differently, we thought we would take to the one place where people are always known to overshare, Reddit. And after reading the many responses, it turns out that people are left dealing with the repercussions of certain decisions their entire lives. From the type of peanut butter they once said they preferred to putting up with being called the wrong name their entire careers… The next time you want to "Go with the flow," think twice.
#1: The Things We Do For Love
We have all been through the experience of saying we thought something specific was tasty in order to be polite and not because we actually thought that this specific food was delicious. This isn't a bad situation to be in if it happens once off, but more often than not, this is the kind of thing that people end up paying a big price for later on in life.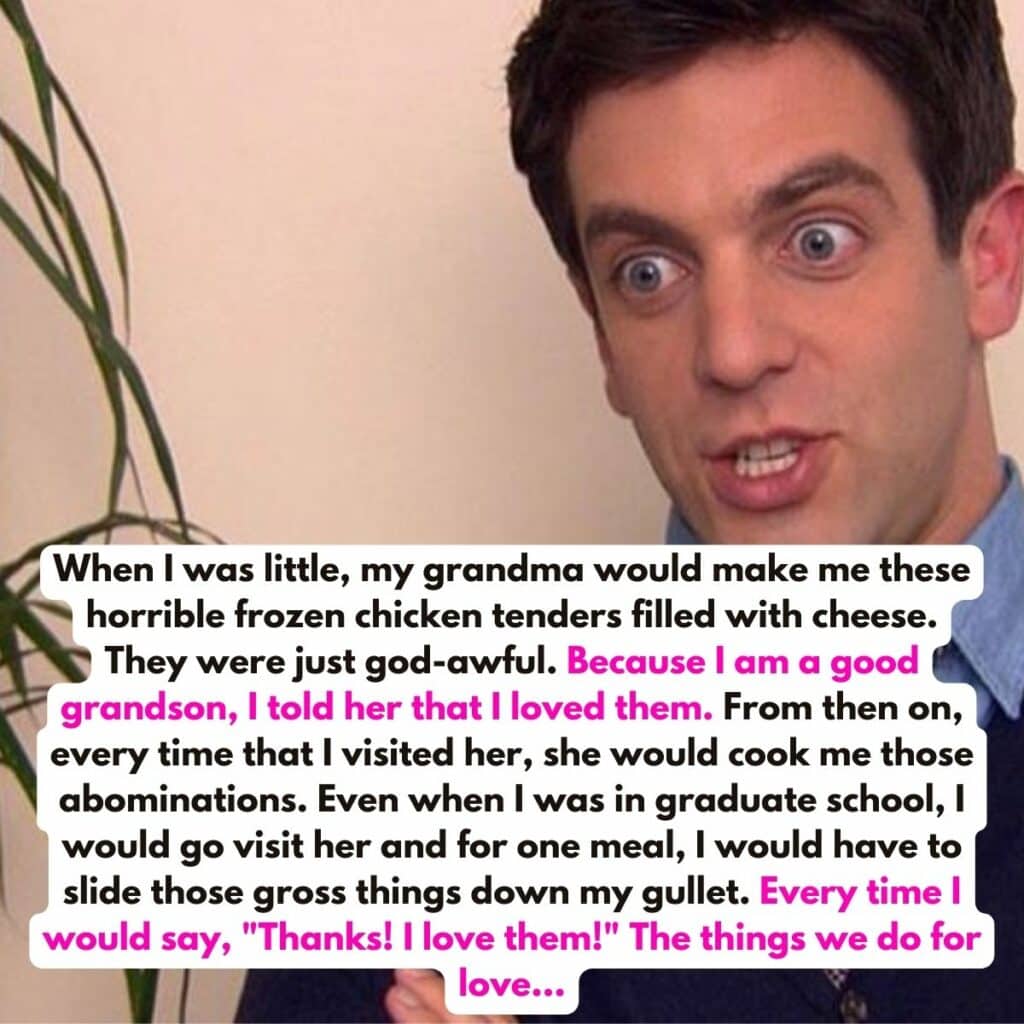 As kids, we all say things that we don't mean so that we can get out of a situation. But this guy has been paying for this one white lie his entire life… Who thought that something as small and insignificant as chicken tenders could create such dread in a person?