Some people have a pet that they think is unusual, but the truth is there are many pets out there who are actually quite common.
These animals range from those you might not even know about to some that seem downright bizarre. Some of these animals may seem like a good idea at first glance, but others will make you wonder what someone was thinking when they decided to keep them as pets.
Here's our list of some of the more common, yet downright strange pets, that can be found around the world.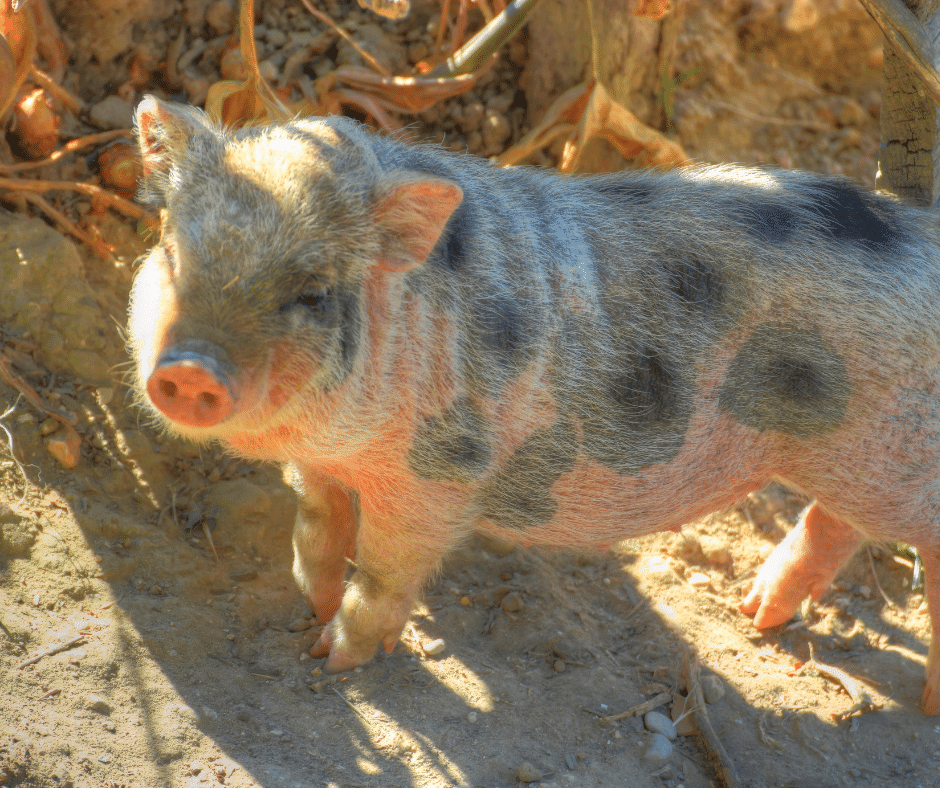 Pot Bellied Pigs
These pot bellied pigs are in the first spot because they are probably one of the more common pets you'll find, and there's nothing strange about them! Many people see these cute, cuddly animals and assume that they won't be a lot of work to take care of. Sure, they can be cute and cuddly when they want to be, but these little piggy creatures can get up to all kinds of mischief. They're very intelligent animals, so you have to keep a lot of things out of their reach or they'll play with them until it's destroyed.
They also tend to eat everything in sight and if they get bored with their surroundings, they'll just make a huge mess.
These little guys can grow to weigh up to 200 pounds and will often live for 20-30 years.
They require a lot of special attention and are best suited being part of an already existing family or household. They like to have company around them because they're so curious and don't fare well at all by themselves.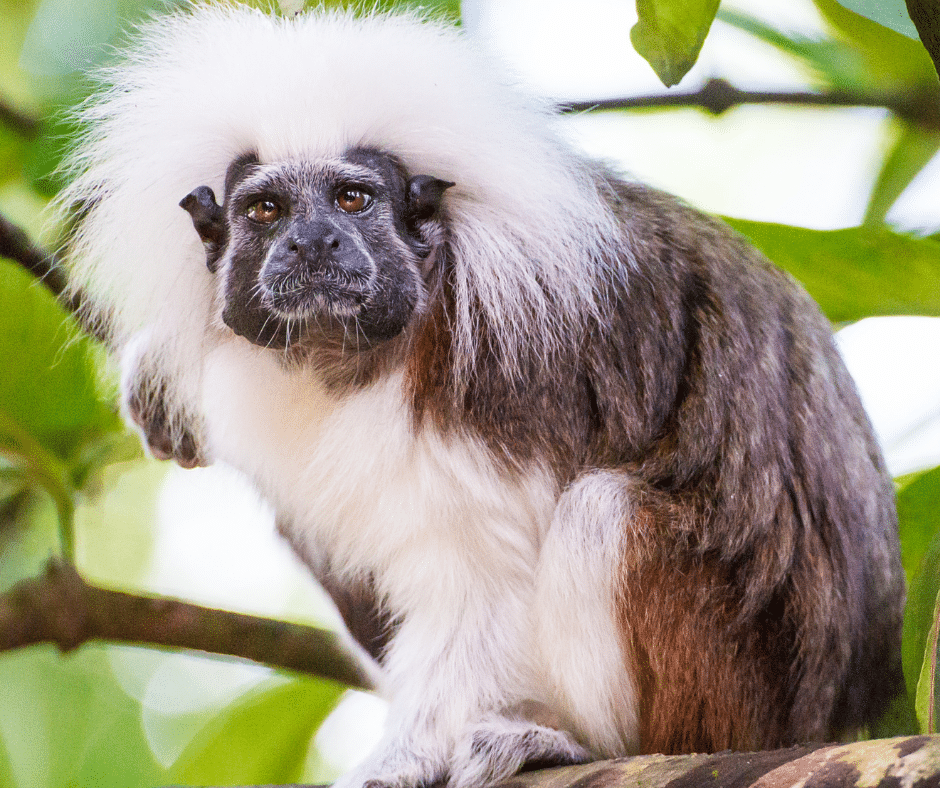 Tamarin Monkeys
These cute little critters are very common pets in America, but they're also highly intelligent.
They require a lot of attention from their owners because if they're not getting enough, they'll become depressed and won't be happy. They crave the attention of their owners and if they don't get enough, they'll start to misbehave or become depressed.
These creatures are most often found in the rain forests of South America and are very small monkeys who can grow up to 20 inches tall and weigh around four pounds.
Tegu Lizards
If you have a smaller yard with plenty of trees, these animals might be a good idea because they don't take up much room.
There are about 50 different types of tegus, but the most common you'll see as pets is called the Argentine black and white tegu. Most people keep them as pets because they're so interesting to watch! These lizards can grow up to 3 feet long and come in a variety of colors. You don't need much room for them, just a small cage with plenty of space for climbing because they love to climb.
They do best with other lizards around, but these creatures are definitely not one-person pets! They have very large appetites and will eat anything you give them.
Butterfly Monkeys
As the name implies, these creatures have large wings and are quite curious looking! They're related to the marmoset which is a small monkey that lives in South America. These monkeys are most often found in the rain forests of Columbia and Brazil mainly because they need a lot of room to fly around. They're usually found in the trees and not actually on the ground.
They can grow up to a foot tall and are very good at jumping from tree to tree, but they often have trouble when it comes to landing properly so be prepared for some broken bones if you decide you want one of these little guys! These animals are very social and will need plenty of time to play with other monkeys, or at least another animal that they can relate to like a cat.
We hope that this article was informative and gave you some ideas about some of the most unusual pets in the world. If you know someone who might be interested in something like one of these, please share this article with them.