People are slowly starting to get more and more strange with their pet choices. We've shared various exotic pets in the past, but today we're going to focus on some of the most unique pets around the world.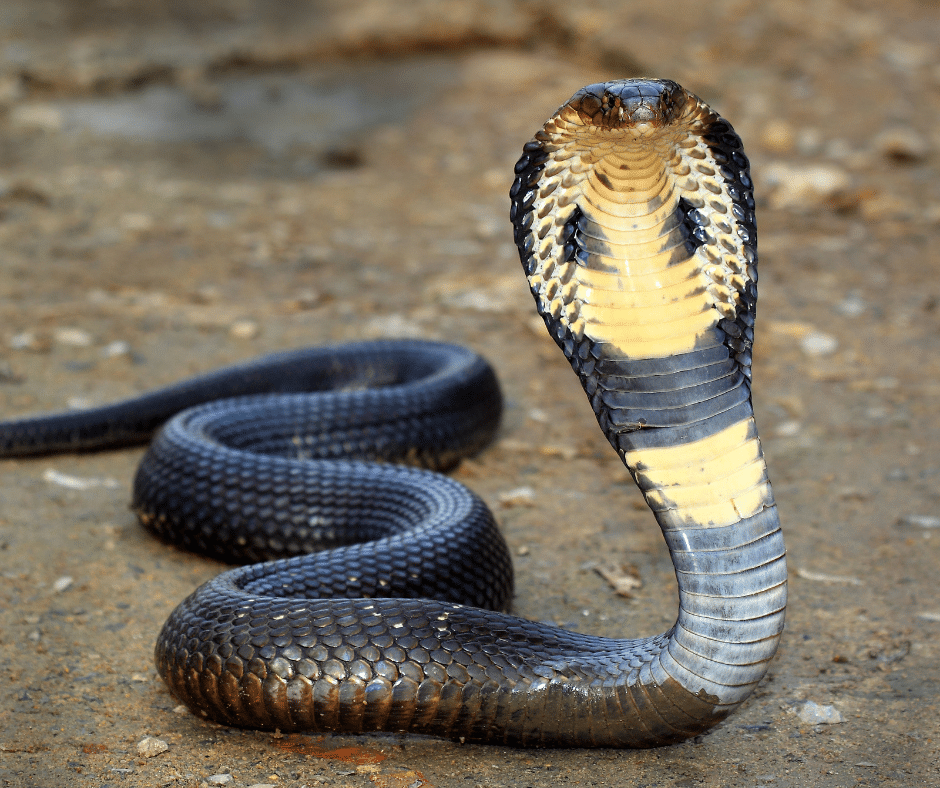 Cobra
These snakes can measure up to 19 feet in length and are often sought out as a unique pet for snake lovers. Cobras aren't legal for pets everywhere though, so be sure to check into the legality of owning a cobra before thinking about getting this unique pet.
Skunk
We've shared information about the pet skunk before, and they are legal in many areas. You'll enjoy having a pet skunk as they are similar to a cat and dog combined. They do have a natural scent, that you can smell even after their scent glands are removed though.
Tarantula
This spider is often found for sale in the pet shops all over the United States. This popular pet is not for the faint of heart. A tarantula is a unique pet for sure, and many compare owning one to owing a pet fish. They are very fragile though, so be careful not to drop them!
Pigs
Pigs are pretty smart so while pigs became popular with the pot-bellied pigs of the 90s all pigs are now making their way to being unique pets. Pigs are smarter than dogs and so humans have found excellent use for having this previous farm animal as a pet.
Pigeons
Well, we've seen people have pet doves and so it's no wonder that pet pigeons may be a popular unique pet for some bird lovers out there. Most people breed pigeons and own them for racing birds. We're not sure why or how they race these birds, but apparently it's quite a popular pastime.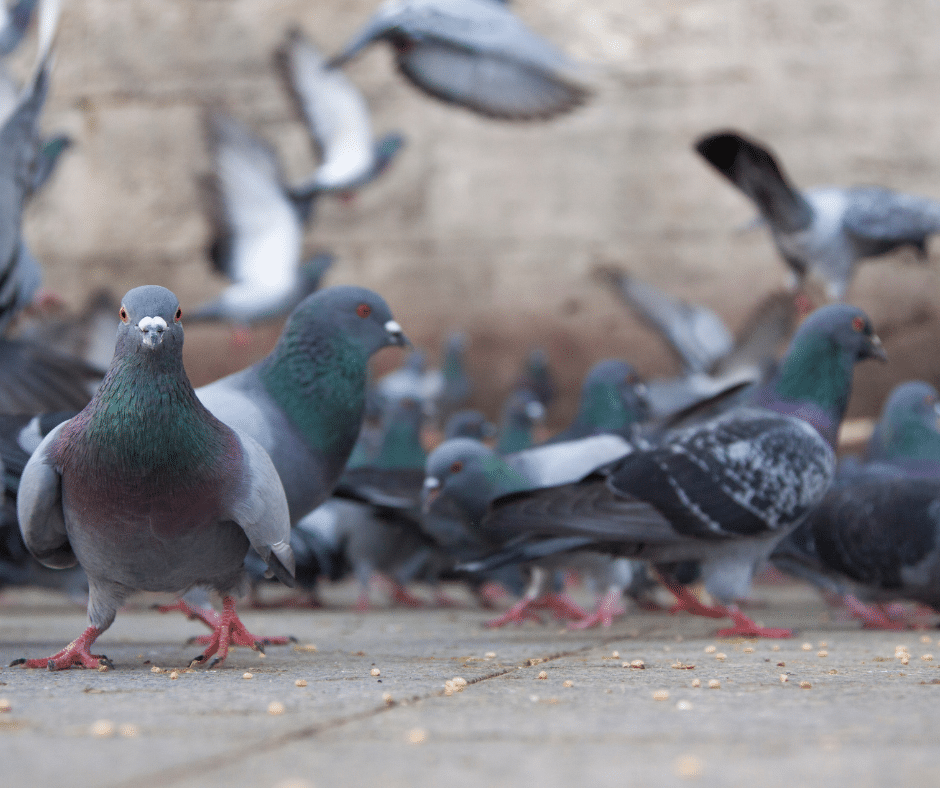 Primates
Lastly, primates like monkeys and so forth are unique pets around the world. Primates are a bit more difficult to handle and aren't legal in many areas of the world. But all in all, many people enjoy owing primates as they feel they're doing their part to save these species by owning then, we suppose.
We hope you enjoyed this list of the most unique pets around the world and that it opened your eyes to a whole new world of humans who enjoy having unique pets.