Exotic pets are becoming increasingly popular among average households. No longer is it super expensive to own a unique pet. Today we're going to share some of the most popular exotic pets from around the world.
Some of these pets may not be legally allowed in your region of the world, so always check with regulations locally to make sure you can own the exotic pet of your choice before investing any money in this option.
Now that we got that out of the way, here are some of the most popular exotic pets of all time.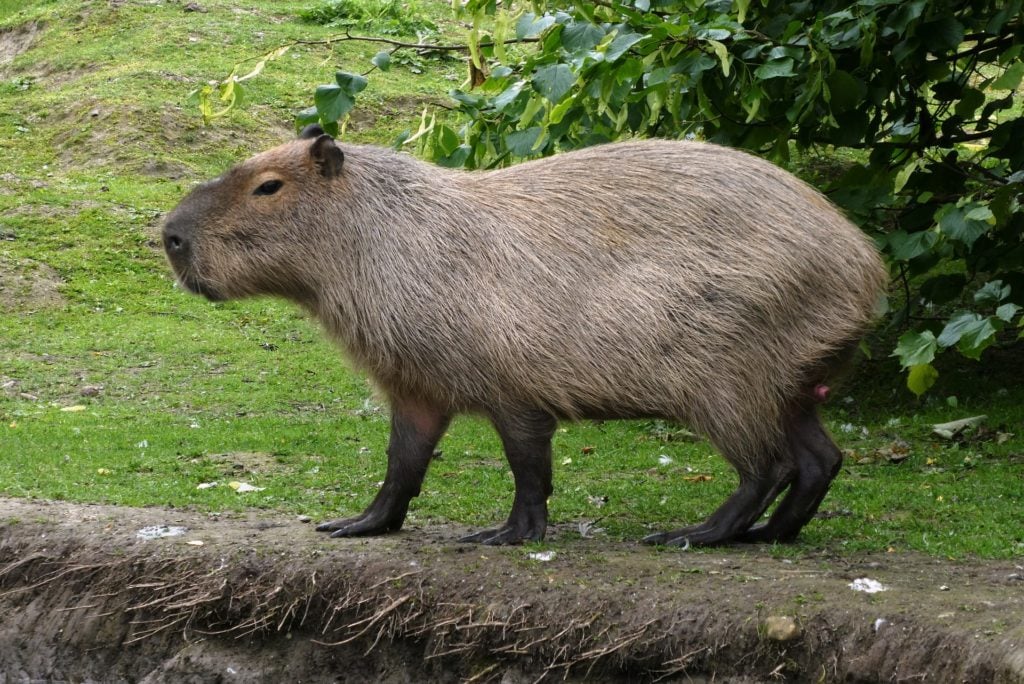 Capybara
Most popular in Texas and Pennsylvania, USA this exotic pet is gaining popularity all over. Some other states in the USA allow you to own a capybara but you need a specific license to do so. This exotic pet is one of the largest rodents in the world. They weigh in at about 140 lbs. and are semi-aquatic animals which means you'll need the proper environment to be a good capybara pet owner.
Bearded Dragon
This exotic pet is pretty popular and is legal to own in every state in the USA. Bearded dragons are often sold in pet stores. They originated in Australia and make good pets for kids as they're calm and easy to take care of. Bearded dragons can grow up to two feet in length, so you'll need the space to accommodate this length.
Serval
This beautiful exotic pet has become more popular over the years but isn't the most ideal exotic pet option for most people. Servals aren't necessarily aggressive but they tend to be hard to have as pets since they're still classified as "wild". Their survival instincts rule their world, so while they can be affectionate, it will be near impossible to train them out of their survival instincts. They are legal to own in a handful of states with a license while being illegal in many of the states.
Fennec Fox
This adorable exotic pet best mimics the look of a cat and a dog together. This exotic pet is legal to own in every state except four. The fennec fox grows to only 4 lbs. making it a small exotic pet that humans have started owning as a new exotic pet option. They can live to be 10-15 years old and are independent much like cats, although they don't enjoy playing with cat or dog toys.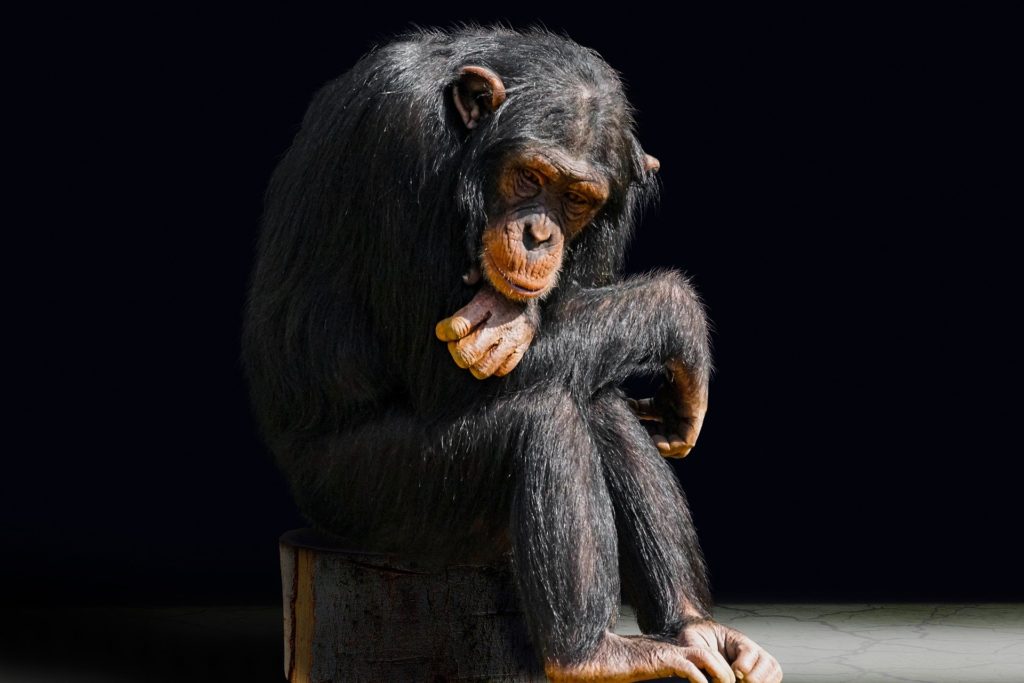 Chimpanzee
Last on our list of the most popular exotic pets is the chimpanzee. This pet is cute but often difficult to have as a pet. The male chimps grow to weigh about 150 lbs. and twice as strong as a human. As you can tell, having a pet that's twice as strong as you might not be the best idea! Chimpanzees are illegal in most states and while some states don't have a specific regulation regarding owning a chimpanzee as a pet, you'll want to call your local official to see if they're legal in your area before committing to this exotic pet that lives to be 50 years old.
There you have it, a list of the most popular exotic pets that human beings have started to enjoy as a pet in their home. Each of these exotic pets has its unique quirks that may make them an inappropriate pet for your living situation. Be sure to research each of the exotic pets before committing to have an exotic pet as your new household pet.