Dogs can be such a fun and loving pet to have, but they do some odd things. This article will discuss the cutest things that dogs do that we love so much.
A dog is truly man's best friend; they're there when we come home and they're there when we go to sleep. They warm our feet at night and snuggle with us on the couch when it's rainy outside. Dogs are truly remarkable animals that do so much for humans; they make us happy, healthy, and feel wanted.
One of the cutest things dogs do is sit like a human; they put their paws under them and sit like they are at a tea party with you. They also do something else with their paws that is very cute, they make tiny circles on your lap when they want to play.
Pets in general have been known to drink out of the sink or showerhead. This usually happens when someone leaves the water running for too long – but it is still so cute! They stick their face under the flowing water and drink it up.
Dogs also like to rub their nose on your leg or face saying hello. They do it because they want your scent and to make sure you are okay with them. When dogs get particularly excited about seeing you after a long time, they run in circles; this is known as "the zoomies."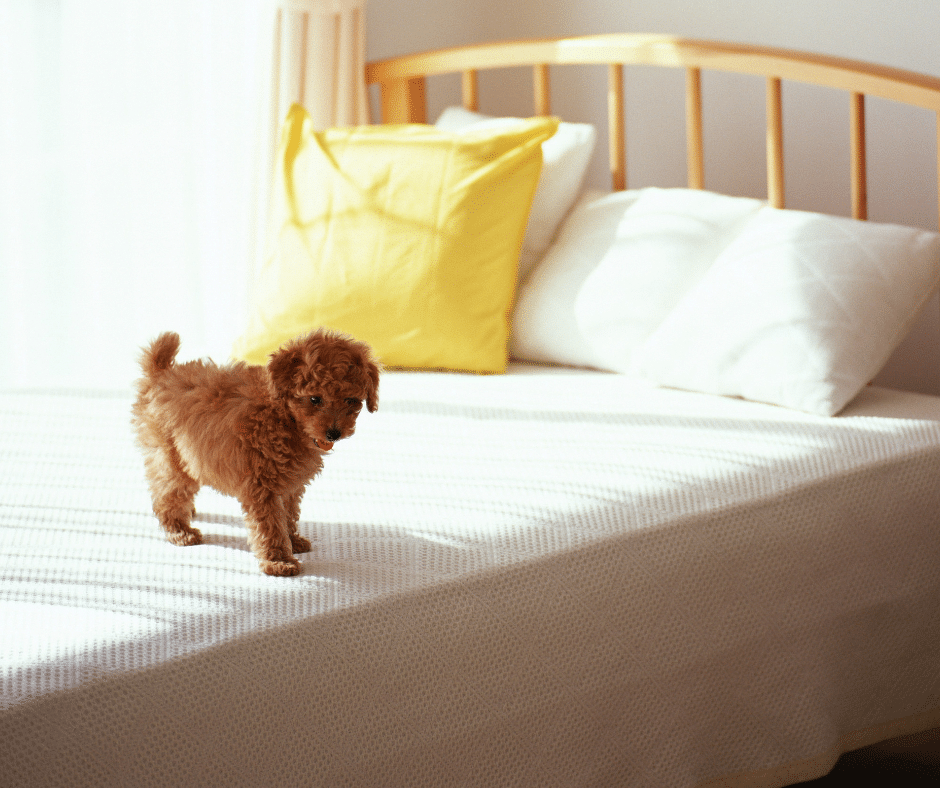 Dogs also have a very curious side. This usually leads to them getting into things you don't want them to or playing with something they have no business being around, but this side of a dog can be quite fun and hilarious at times.
One of the best cute things about dogs is when they stick their head out the window and all you hear is a loud woof, woof. Dogs like to feel the wind in their face and it makes them happy and goofy.
Another one of the cutest things that dogs do is when they run around your home or yard to try and catch their tail. They run around in circles and get so excited when they almost catch it.
There are many other cute things that dogs do, but these are just a few of the best ones. A dog is truly man's best friend; he takes care of you and makes you smile every day.